About us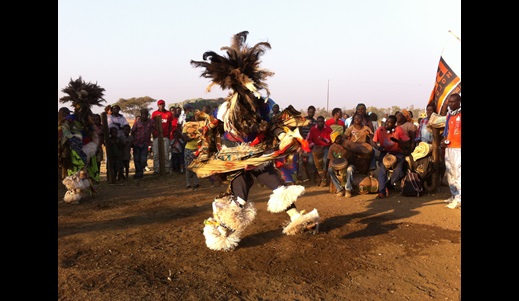 There is a long history of research on imperial, colonial and global history at the University of Leicester. For over 50 years, our academic staff, postdoctoral researchers and postgraduate students have worked on numerous aspects of imperial, colonial and global history. Our work covers numerous areas of the world, ranging from Australia, the Caribbean, China, Guyana, India, Mexico, Malawi, Mauritius, New Caledonia and South Africa. The focus of our work is broad, including the study of cultures of empire, settler colonialism, business networks, health and well-being, cities and the built environment, labour, migration, punishment, violence, and consumption.
We have received numerous research grants to fund our academic work, totalling over £2.5m in the past 10 years. Our funders have included the AHRC, British Academy, ERC, ESRC, Leverhulme Trust and Wellcome Trust. Since 2011, Leicester has been home to the Journal of Colonialism and Colonial History, edited by Clare Anderson.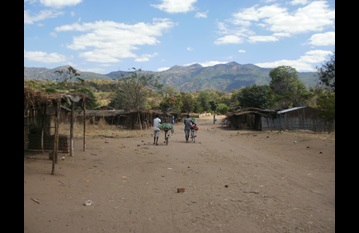 We also engage in research activity with a wide range of partners, including over the past 10 years the Government of Australia, Royal Museums Greenwich, Salvation Army, Leicester Museum and Art Gallery, and the Guyana Prison Service. We are always keen to extend and develop work with partners outside of Higher Education. We have wide-ranging interests in the explanation of social change, we are experienced and sensitive to multi-disciplinary research approaches to work on and in the Global South. We have excellent contacts and partners in many countries.
We would be delighted to hear from potential postgraduate students and postdoctoral scholars, who are looking for a dynamic, innovative and open research environment in which to work. We routinely sponsor applicants for competitive national and international funding schemes. Cluster postgraduates and postdoctoral researchers have in the past secured funding from the AHRC, Economic History Society, ESRC, IHR, Leverhulme Trust, Menzies Scholarship, and Wellcome Trust.