Political Cartooning in Conflict and post conflict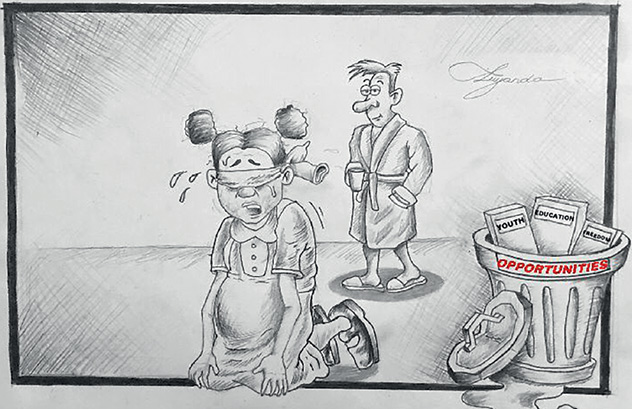 The Political/Press Cartooning in Conflict and Post-Conflict Context was funded by the University of Leicester's Global Challenges Research Fund, and aimed to examine how political cartoons can foster dialogue and exchange in conflict or post-conflict contexts, particularly amongst young people. As a visual medium relying on humour, cartooning has the power to present critical questions in an open and non-threatening manner, triggering dialogue and meaning-making.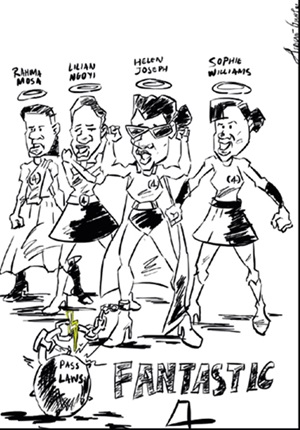 In line with Sustainable Development Goal (SDG) 16, which includes a focus on access to information and freedom of information, we wanted to investigate how political cartoons can help to negotiate local and global tensions and how they engage audiences with conceptions and definitions of community and humanity. It aimed to shed new light on the question of how political cartooning can help to address challenges in (post-)conflict societies, where there is a recognised need for community-driven resilience building.
Following an open call for projects, commissions were made for four series of workshops working in conflict-and post-conflict situations, in Kenya, Côte d'Ivoire and South Africa:
We shared our experience of working together in a LIAS Working Paper.
The project was closely aligned to the AHRC-funded Covid in Cartoons project, which had similar aims for improving political literacy and participation with young people making meaning of their pandemic experience. Browse the videos, images, recordings and data from these projects.