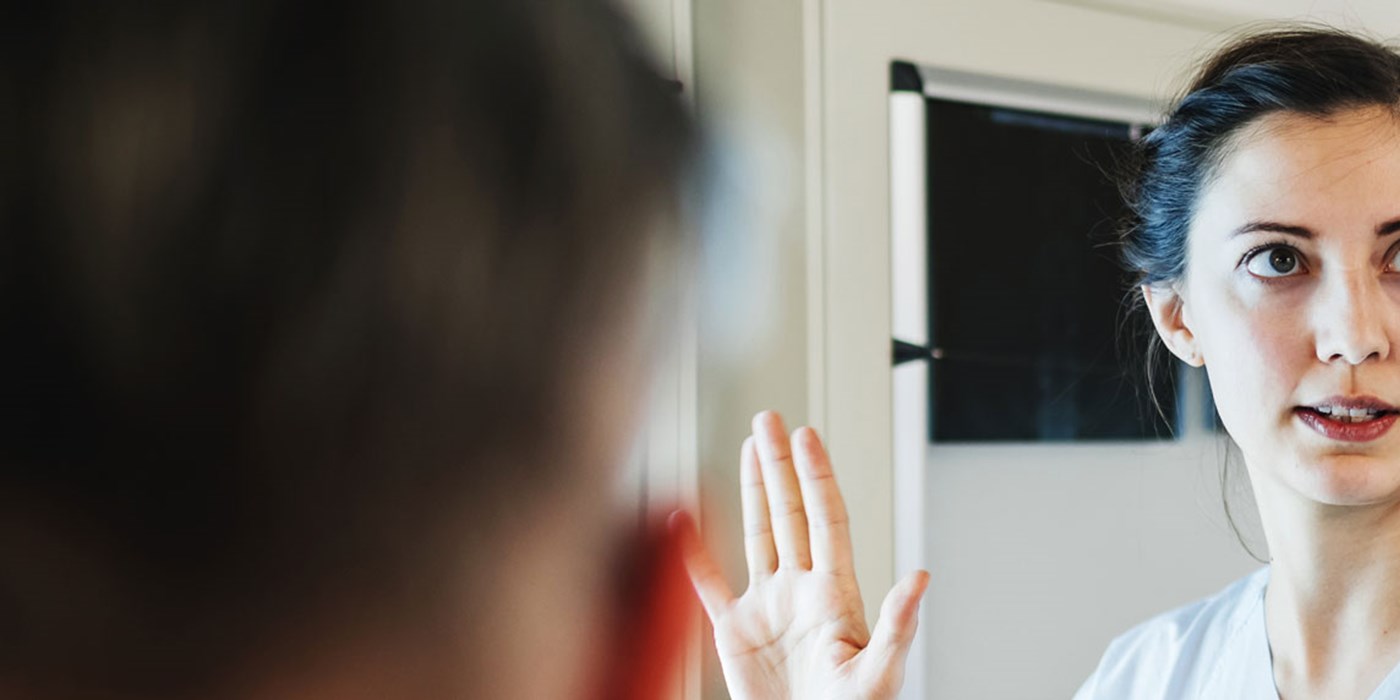 Clinical Academic Training
A Clinical Academic is a clinician who also wants to include an element of research, teaching or healthcare management in their role with the aim of improving clinical practice within their speciality.
Health Education England has created pathways to help aspiring Clinical Academics in their future clinical academic career.
If you want to know information about becoming a Clinical Academic at the University of Leicester please contact the Director of Clinical Academic Training, Professor Matt Bown.