Events
From cream teas to Christmas carols, from pancake parties to painting mugs, we run all sorts of fun events throughout the year!
Happening soon
Summer lunch for postgraduate research students
A chance to meet other postgraduate research students.
Chat and relax together over an informal lunch at the Chaplaincy on Wednesday 10 August, 1-2pm.
Register on our Eventbrite page or just come along.
Regular events
Wellbeing pop up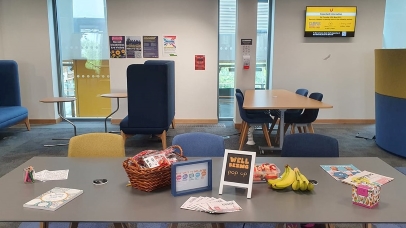 Our Wellbeing Pop Up takes place every Thursday at 1.00pm during term time, on the first floor of the Percy Gee building.
It's designed to be a peaceful and supportive environment with mindful activities - a place where it's okay to not be okay.
Everyone's welcome, there's no need to book, just come on by.
Welcome on Wednesdays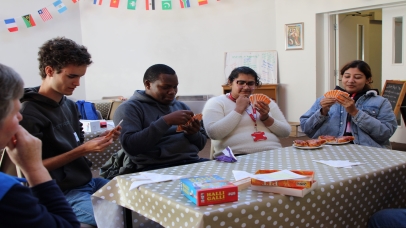 Welcome on Wednesdays is a place for international students to come and enjoy food, games and making new friends.
It takes place every week during term time from 1-2pm at the Gatehouse.
There's no need to book and everyone's welcome.
Staff fellowship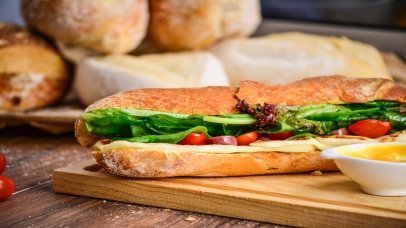 Join us on Mondays at 12.30pm. All staff welcome for lunch, discussion and companionship.
Roman Catholic Mass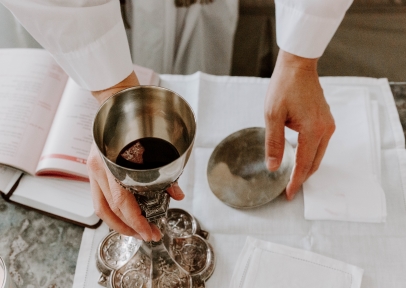 Join us on Mondays 6.10pm at the Holy Cross Priory, New Walk for Mass.
Find out about our future events
We run special events in Welcome Week and throughout the year. Follow us on social media to get all our updates.