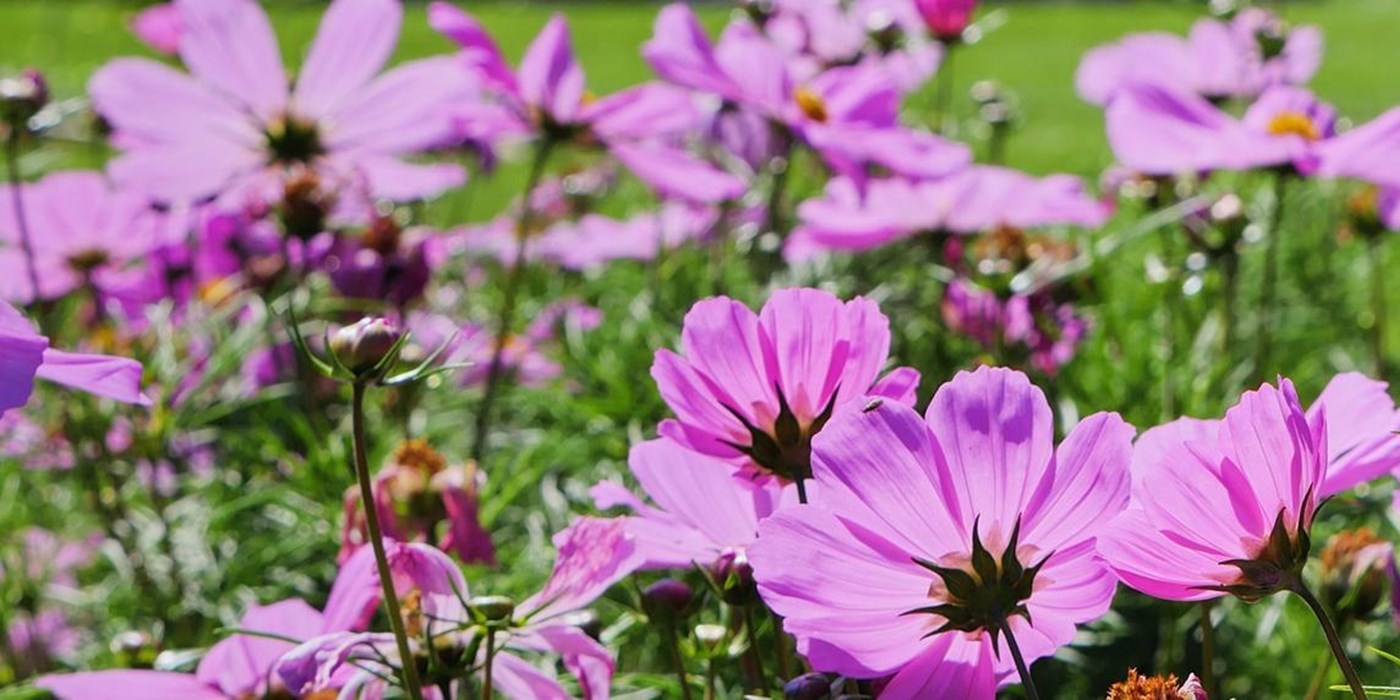 Botanic Garden and Attenborough Arboretum
Poet in residence 2023
We are delighted to welcome our first ever poet in residence, Tim Relf, a published novelist and poet, to the Botanic Garden during 2023.
Find more information on our Events page.
At the University of Leicester Botanic Garden and Attenborough Arboretum, we focus on the importance of global biodiversity. You can see and learn about a wide range of plants that grow in our extensive collections from around the world.