University of Leicester
A winning city at the heart of the UK
Find a course
View all courses
This is your chance to share your opinions on your time at Leicester and let us know what we can improve.
Take the survey
Take the survey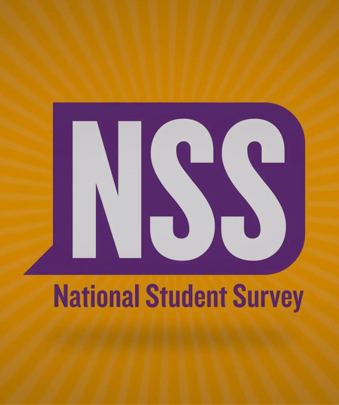 Student Life at Leicester
SHOP!
Our Students' Union shop offers University merchandise and stationery. From teddy bears to mugs, from hoodies to notepads, we've got everything you need at the centre of campus.
Find out more
More from around the University
Newly discovered Silurian fossil Cascolus ravitis offers insight into crustacean evolution
Just 9mm long, preserved in incredible 3D, this holotype represents a new genus. The name is a Latin (via Old English) tribute to Sir David Attenborough.
Read more
Welcome to Leicester
Set in the heart of England, Leicester is a city rich in heritage and history, festivals and sport.
Find out more about Leicester
Genesis founding member Mike Rutherford joins forces with a new generation Mike and The Mechanics for their nationwide Word of Mouth Tour 2017.
More information