University of Leicester
A winning city at the heart of the UK
Find a course
View all courses
Varsity is an annual competition which sees sports teams from the University of Leicester competing against teams from our neighbour De Montfort University.
Find out more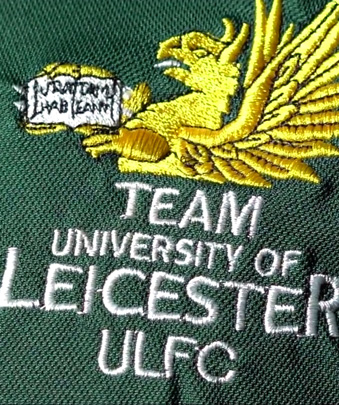 Student Life at Leicester
Varsity 2017 schedule
Check out the schedule and support the University of Leicester against teams from De Montfort University..
Find out more
More from around the University
Newly discovered Silurian fossil Cascolus ravitis offers insight into crustacean evolution
Just 9mm long, preserved in incredible 3D, this holotype represents a new genus. The name is a Latin (via Old English) tribute to Sir David Attenborough.
Read more
Welcome to Leicester
Set in the heart of England, Leicester is a city rich in heritage and history, festivals and sport.
Find out more about Leicester
Pork Pie Dance Theatre Company take Shakespeare's comedy and enter the world of fairies, magic and celebration to create their own brand of dance theatre.
More information