University of Leicester
A winning city at the heart of the UK
Find a course
View all courses
This is your chance to share your opinions on your time at Leicester and let us know what we can improve.
Take the survey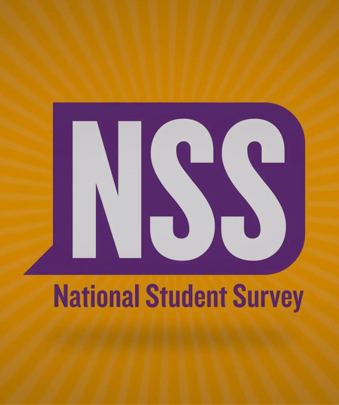 Student Life at Leicester
Student completes London Marathon in under three hours
Third year medical student Joanna Male has completed the London Marathon in an impressive time of 2.59.02, which saw her finish 66th in the women's race.
Find out more
More from around the University
Attenborough Forum: Curating the Arts Council Collection
Come along this evening for a thought-provoking discussion about contemporary art and how the Arts Council Collection has been curated by Ryan Gander for 'Night in the Museum'.
Read more
Welcome to Leicester
Set in the heart of England, Leicester is a city rich in heritage and history, festivals and sport.
Find out more about Leicester
Join a Senior Curator to discover more about life in Medieval Leicester.
More information