Three Current Networks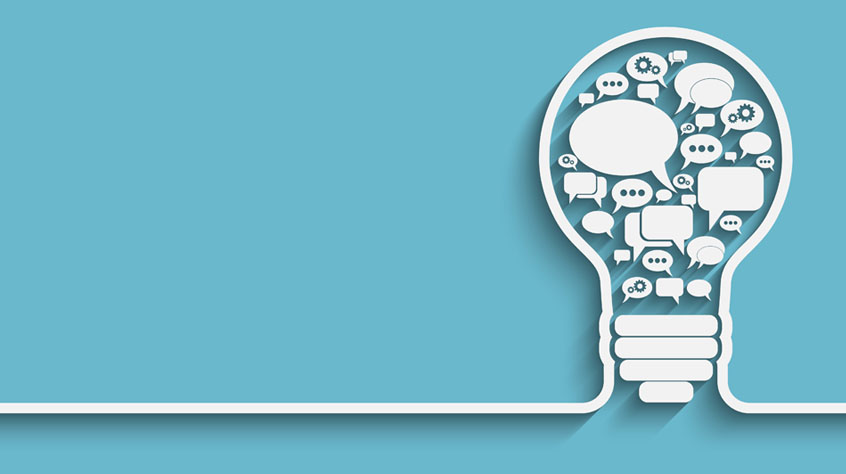 LIAS-funded Research Networks bring together interdisciplinary teams of researchers to develop innovative solutions to some of the most pressing societal and global challenges. Networks are funded for up to two years to enable a lively programme of events, workshops, and pump-priming of collaborative research projects.
LIAS currently support three funded research Networks: The Leicester Prisons Research Network, The Leicester Artificial Intelligence Network, and the Migration, Mobility and Citizenship Network.
Artificial Intelligence Network (LAIN)
Bringing together 10 different departments and 3 different colleges, the founding members of LAIN collaborate on studies in technical, social, legal and business-related aspects of AI to develop innovative research.
This year, LAIN showcased their research on 'Trust in Autonomous Vehicles' to 12,000 visitors in the Royal Society Festival, 2019, celebrating the most cutting-edge research in UK science. Executive Director of the Royal Society, Dr Julie Maxon, said that the exhibit 'began many conversations about the future of driverless car technologies' between policy makers in this domain.
Leicester Prisons Research Network (LPRN)
The LPRN aims to deliver ambitious, transformative and innovative prisons research that crosses disciplinary boundaries to; ( 1) undertake (1) original, interdisciplinary research in secure settings (prisons and forensic psychiatric hospitals); (2) Develop effective, collaborative partnerships with practitioners including, but not limited to: academics; the police; youth justice groups; and the prison service, to ensure that there is genuine knowledge exchange, collaboration, and high-impact research; and (3) Recruit, mentor and train a new generation of research leaders.
This year, LPRN has grown a network of expertise in the field internationally. The Network has shared elements of research by engaging with both the student body and local community with workshops, lectures and involvement with the ESRC Festival of Social Science. The feature documentary 'Giving Prisoners a Second Chance', offered alternative viewpoints surrounding criminals, access and employment beyond prison. An expert panel included Rex Bloomstein (documentary maker), Liz Walker (deputy governor, HMP Leicester), Darren Burns (Timpsons), and Dr Andrew Henley (University of Nottingham).
Migration, Mobility and Citizenship Research Network
This network brings scholars together to generate cohesive and dynamic understanding of migration, mobility, and citizenship both locally and globally. Drawing on lived experiences and the everyday lives of the residents of Leicester, the network will generate innovative approaches to the understanding of how communities and institutions have been transformed by migration in the post-war era.
This year, the Network evolved from a Tiger Team and brought together recent successful interdisciplinary collaborations from Migration, Healthcare and Education (Tiger Team and Wellcome Trust ISSF), and The Windrush Generation (ESRC/IAA). By actively engaging with the lived experiences of Leicester's community, the Network will deliver meaningful research with an authentic voice.
We are also delighted to see the growth of the previous Leicester Microbial Sciences and Infectious Disease Network (LeMID) into a research Centre. Find out more about the research taking place.