Eleven Principles of Interdisciplinary Research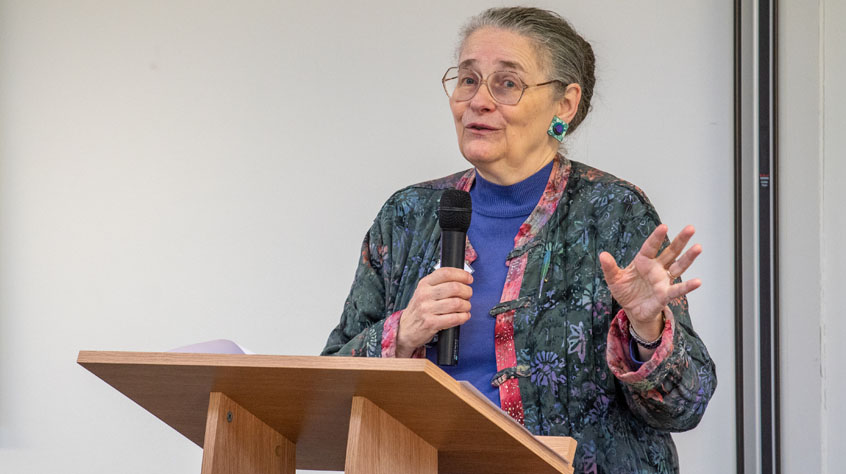 The benefits of Interdisciplinary research (IDR) do not come without challenges. Collaborating a team from disparate disciplines, establishing a shared language or applying various methodologies into a new style of grant proposal, IDR can be both time consuming and mentally challenging. However, with the right information, mindset and planning, you can negotiate your IDR project to have an efficient process with meaningful outcomes.
A series of briefs have been compiled to navigate the approach and management of IDR. Wherever you are on your interdisciplinary journey, you will find the words of the experts a reassuring way to approach your research, and make the most out of the individuals in your IDR team.
Sign up to the LIAS Blackboard module by emailing lias@le.ac.uk to find (or contribute towards) more useful online materials.