Eight Advisory Board Members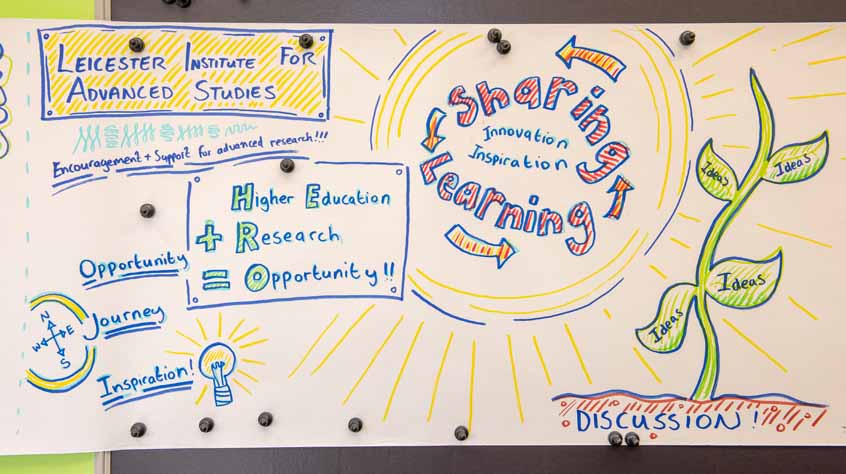 The Advisory Board consists of eight members representing exceptional knowledge across a wide range of areas and a commitment to research strategy. The contribution they make is crucial to our continued success and future development, solidifying the vision of the institute. All the Board members are global ambassadors of the institute, and actively engage in the various programmes which run throughout the year. The Advisory Board ensures we can continue to work openly, creatively and with purpose beneficial to the University, establishing the institute as one unique to Leicester.
As former head of the Consortium of Institutes of Advanced Studies, Professor Rick Rylance chairs the advisory board, and has helped establish the identity of the institute. The Leicester Institute for Advanced Studies will be joining the Consortium in 2020.
Find out more about the advisory board members.