Our approach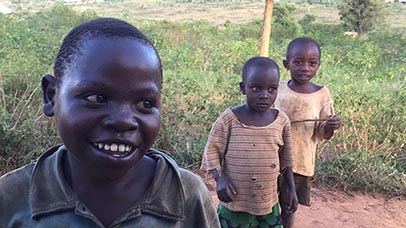 Launched in 2015, the Global Challenges Research Fund (GCRF) is seeking to transform lives and to grow the research and innovation capacity where it is most needed, by:
Promoting challenge-led disciplinary and interdisciplinary research;
Strengthening the capacity for research, innovation and knowledge exchange in the UK and ODA-eligible countries and territories through partnership with excellent UK research and researchers;
Providing an agile response to emergencies where there is an urgent research need.
GCRF forms part of the UK's Official Development Assistance (ODA) commitment to promote economic development and welfare and to address the UN's Global Goals for Sustainable Development. An investment of £1.5 billion by the UK government to GCRF is enabling cutting-edge research and innovation to address the challenges these communities face.
In 2018, our GCRF strategy was one of only three institutions commended by Research England, not only for our full embrace of Official Development Assistance (ODA) principles, but also for our clear strategic focus and the way development-related research activity has been embedded within the University's wider strategy and activities.
Our strategy aims to transform lives by applying our world-class research to generate sustainable impact at scale.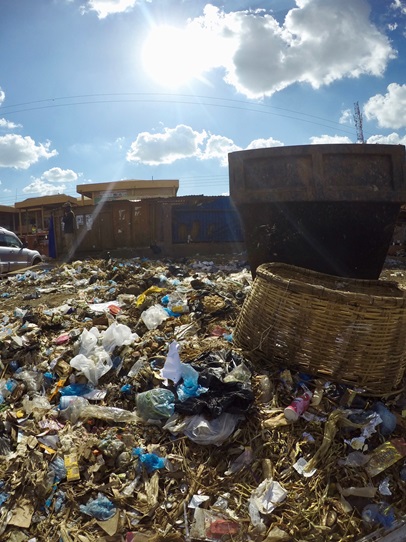 Our approach focuses on seven priorities:
Delivering an enhanced portfolio of demand- and challenge-led world-class development research;
Enhancing the sustainable development impact of our research;
Investing in people;
Investing in strategic partnerships;
Supporting the development and implementation of effective projects;
Responding to emerging issues and challenges (including rapid response);
Enhancing the enabling environment for effective development-relevant research.
At the University of Leicester, they have clearly placed developing countries as the prime beneficiaries of their activities, have clear priorities in the case of funding increases or decreases, and have developed a theory of change to evaluate impact.