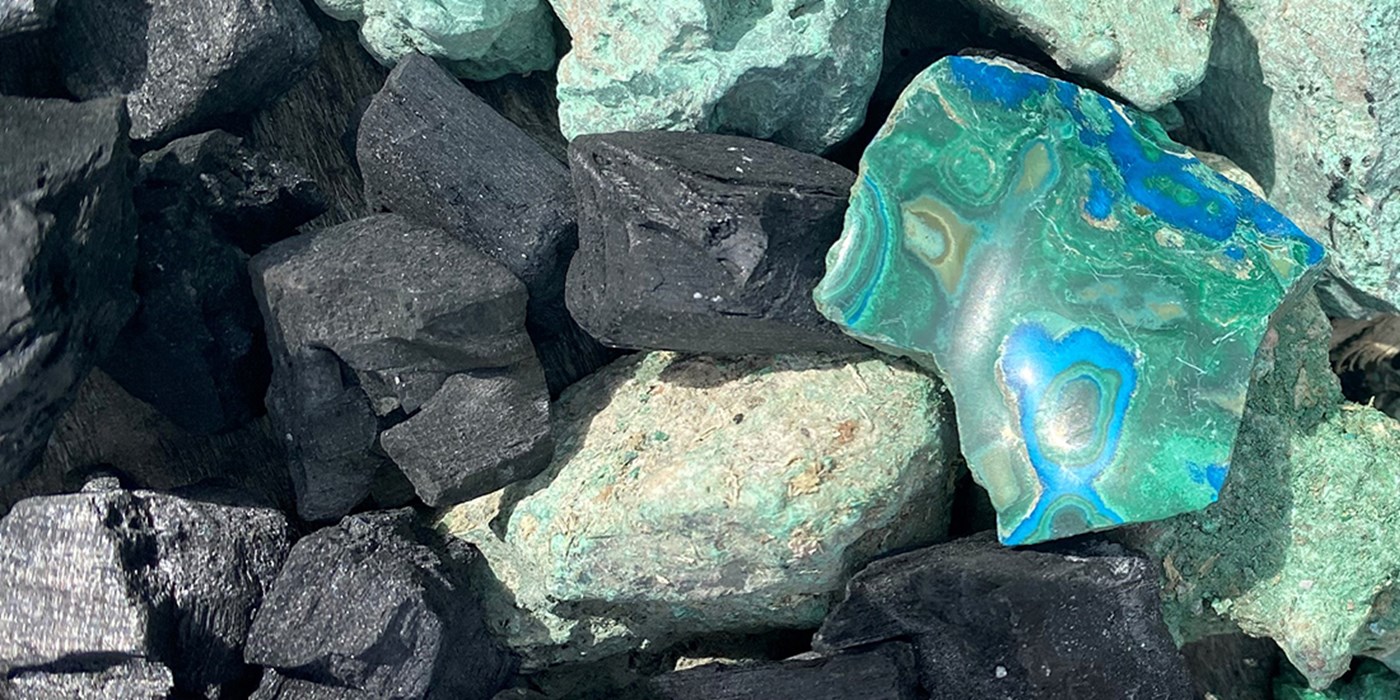 Centre for Material Worlds Past and Present
The Research Centre for Material Worlds Past and Present aims to answer this question through interdisciplinary research that develops both innovative empirical approaches and sophisticated social theory. From contemporary issues with plastics and heavy metals, to the emergence of new materials millennia ago, our research centre explores how the boundaries between people and things have never been clear cut, and materials and humans together have driven history.
Based in the School of Archaeology and Ancient History, but with interdisciplinary links across the College of Social Sciences, Arts and Humanities and the College of Science and Engineering, this Research Centre brings together staff and PhD students interested in finding new ways of looking at, and learning from, materials.
Geologists and archaeologists are working together to develop new empirical techniques to discover how Bronze Age people made and decorated gold. Historians and archaeologists are asking how caves shaped colonial encounters in the Caribbean, or how pottery forged realities in Islamic Spain. In each of these cases, and many more, we explore new ways of understanding how the world around us is always more-than-human, and how this in turn creates different historical worlds.