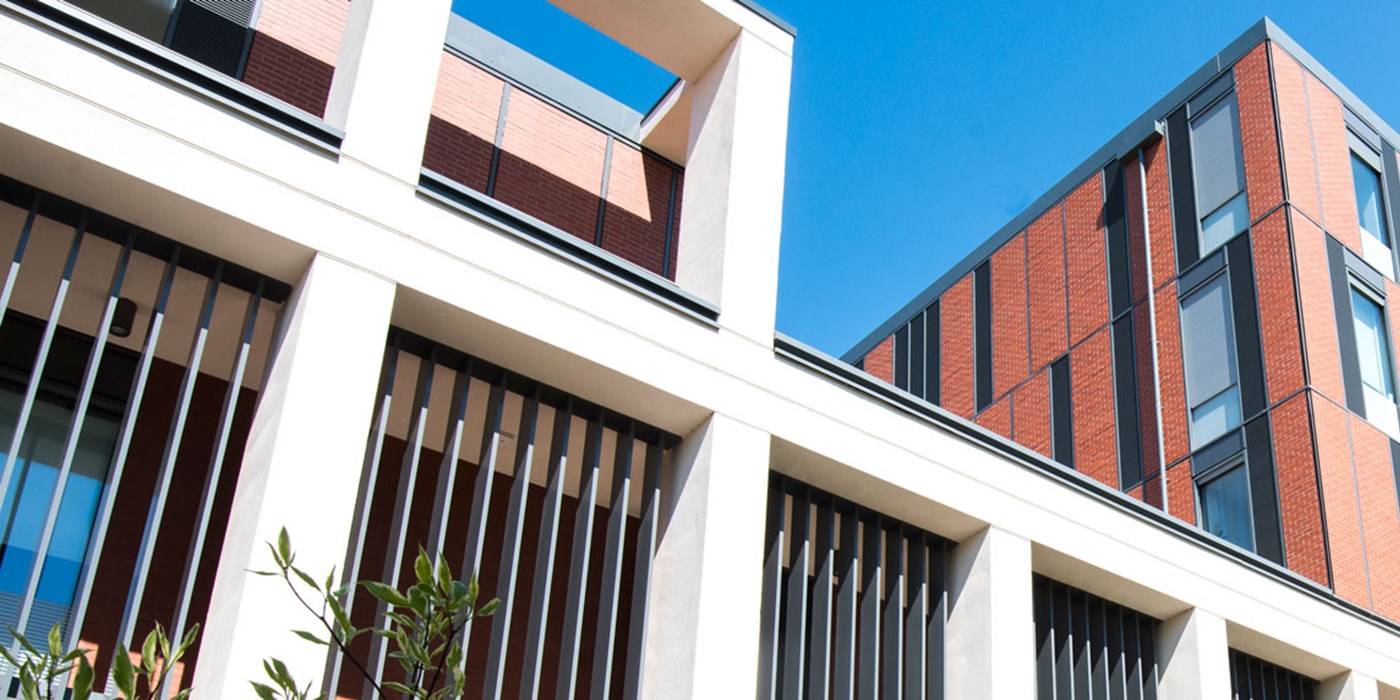 School of Psychology and Vision Sciences
As a School we aim for excellent research and teaching, excellent educational outcomes and are proud of our initiatives focused on equality, diversity, and inclusion.
According to analysis by Times Higher Education, the University's research is ranked 30 in the UK in the Research Excellence Framework 2021. Research in Neuroscience, Psychology and Psychiatry, which included our School, was ranked 23rd for overall research quality (GPA) out of 93 submissions (REF2021 Times Higher Education rankings).
We are proud of our excellent undergraduate graduation rates and our reputation for degrees that improve the educational trajectories of our students.
We are also committed to the values of diversity, equity and inclusion as being fundamental to educational excellence. In recognition of our efforts to support women in science, the College of Life Sciences was awarded a Silver Athena Swan Award in 2020.
The British Psychological Society

All our degrees are accredited for Graduate Basis for Chartership by the British Psychological Society (BPS).
The British Psychological Society recognised and praised our commitment to welfare and employability through:
Personal tutors and Pastoral support
Transition to Higher Education tutor
School of Psychology Help Desk
Leicester University Psychology Society and the wider Students' Union
Career Development Service
Student Welfare and AccessAbility Service