Identification of Medication Adherence Barriers intervention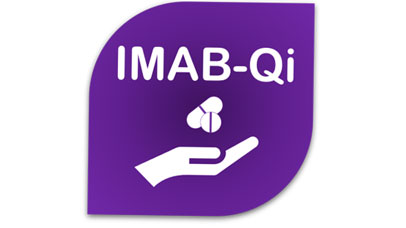 The Identification of Medication Adherence Barriers Questionnaire intervention (IMAB-Qi) research programme is a one year programme to develop a trial to evaluate the effectiveness and cost-effectiveness of a primary care medication adherence intervention.
Development of the IMAB-Q
The intervention in the IMAB-Qi study will involve using the Identification of Medication Adherence Barriers Questionnaire (IMAB-Q) to support practitioners and patients to work together to address medication non-adherence.
The IMAB-Q was developed through a review of the literature, mapping individual barriers to the Theoretical Domains Framework and focus groups with people prescribed medication to get a better understanding of the barriers to medication adherence.
Discover how the IMAB-Q was developed and validated.
The IMAB-Qi research programme
The IMAB-Qi programme comprises three phases:
1. Convening a Primary Care Influencer Group
2. Developing a Core Outcome Set for medication adherence trials
Information for patients and carers:
Information for practice teams and academics:
3. Defining how to operationalise the IMAB-Qi
Funding
The study is funded by the National Institute for Health and Care Research. Find out more about the research programme.
Meet the study team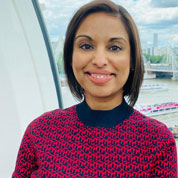 Professor Debi Bhattacharya
Professor of Behavioural Medicine
d.bhattacharya@le.ac.uk
---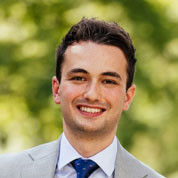 Dr Sion Scott
Lecturer in Behavioural Medicine
s.scott@le.ac.uk
---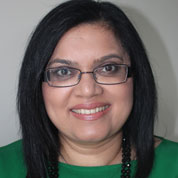 Dr Kumud Kantilal
Senior Research Associate
k.kantilal@le.ac.uk
---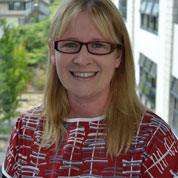 Dr Jackie Martin-Kerry
Research Fellow
jackie.martinkerry@le.ac.uk
---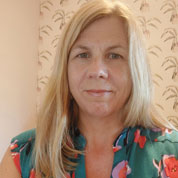 Vanessa Millar
Research Administrator
vlm23@le.ac.uk
---