Designing a new primary care NHS service to prevent harm from oropharyngeal dysphagia in older people
Dysphagia (swallowing difficulties) is a well-recognised complication of neurological conditions such as Parkinson's and stroke. However, around one fifth of adults aged 60 years and older without neurological conditions are living with dysphagia and it is largely underdiagnosed. Older adults are generally only diagnosed with dysphagia once they have been hospitalised as a result of an adverse outcome such as aspiration pneumonia, malnutrition dehydration. This reactive approach to dysphagia care for older adults is leading to serious adverse outcomes for both patients and avoidable NHS resource use. Proactive identification of health conditions is a policy priority to minimise risk of adverse outcomes and prevent harm.
This programme of research aims to work with healthcare professionals, patients, family and carers to develop a new NHS service to facilitate identification and provision of initial support to older adults with dysphagia.
Opportunities for NHS primary care healthcare professionals to take part
Are you a primary care practitioner in the UK?
We are now recruiting GPs, nurses, nursing/healthcare assistants and pharmacists working in primary care. Read more about how you can be involved in an online focus group discussion to develop this new service to facilitate primary care practitioners to proactively identify and support older adults with potential swallowing difficulties. Express your interest to participate.
Meet the study team
Caroline Smith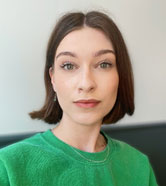 PhD researcher
cs840@le.ac.uk
---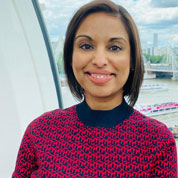 Professor Debi Bhattacharya
Professor of Behavioural Medicine
d.bhattacharya@le.ac.uk
---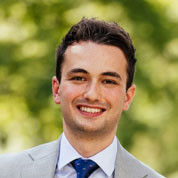 Dr Sion Scott
Lecturer in Behavioural Medicine
s.scott@le.ac.uk
---