Events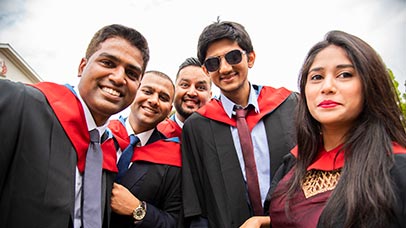 You have access to a range of exclusive events arranged by the University of Leicester and your fellow alumni. As an alum you are invited to attend our events all year round.
Because of the Covid-19 pandemic, we are unable to organise physical events for the foreseeable future. However, this means that our events have gone virtual and can be accessed by all of our alumni around the world!
Take a look at the range of virtual activities we have taking place as part of our Festival of Change - Partnering with alumni to make a difference.