Events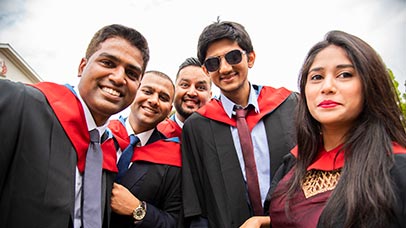 You have access to a range of exclusive events arranged by the University of Leicester and your fellow alumni. As an alum you are invited to attend our events all year round.
We have a new series of alumni events planned that will launch in the autumn - do make sure you are signed up to receive alumni communications so you don't miss out on your invite! You can sign up to receive communications from us using the webform on our website.
In the meantime, you can read stories about some of our previous events to find out more about what we have to offer.