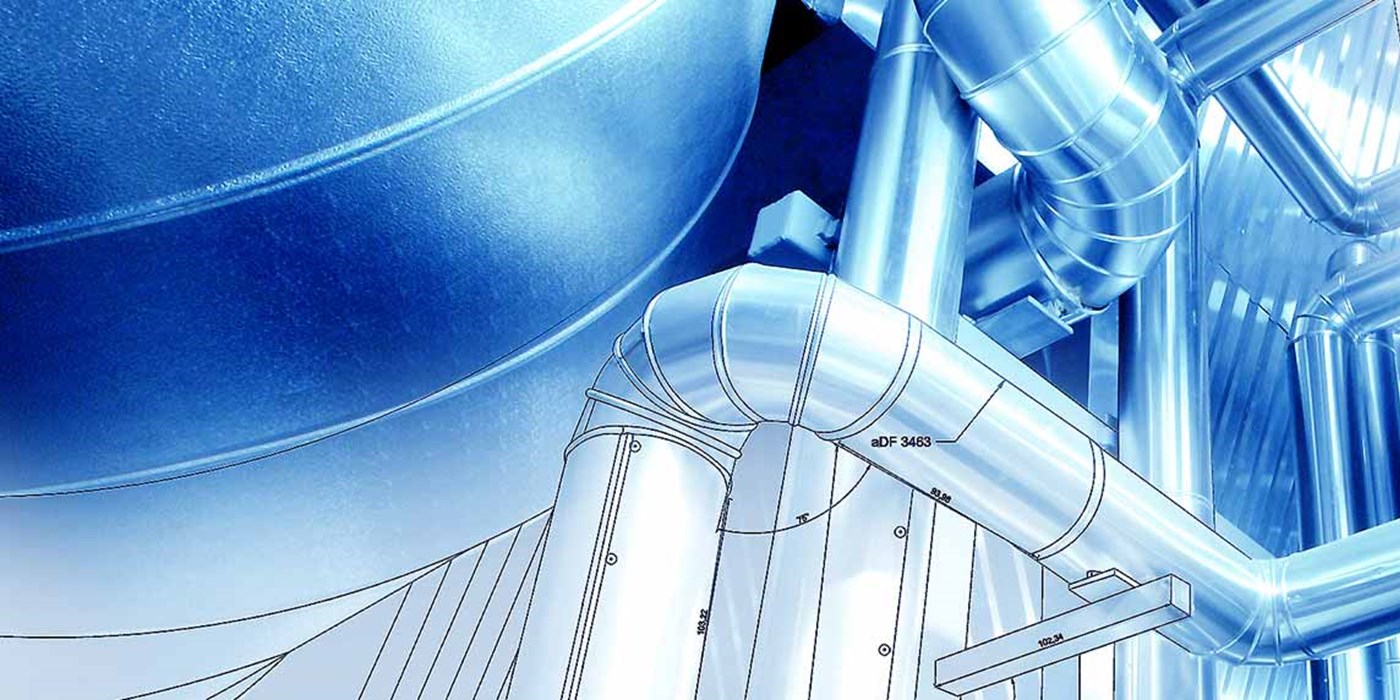 Together building an inclusive and inspiring teaching and research community, to create the school of choice for world leading engineers and future innovators.
The School of Engineering houses a community of engineering scientists across a broad range of disciplines. It has a truly international collective, which shares a passion for engineering.
The academic staff is organised across seven groups: Aerospace; Biomedical Engineering; Digital Manufacturing; Green Energy Systems and Technologies; Mechanics of Materials; Thermofluids; and Engineering Learning and Professional Practice.
We take pride in offering a friendly atmosphere for both staff and students. Staff members will take time to get to know their students, and to support you throughout your studies. In turn you will have the opportunity to learn under the supervision of world-leading researchers, and to take part in activities at the forefront of engineering research.
---
The University's research is ranked 30 in the UK in the Research Excellence Framework 2021, according to analysis by Times Higher Education.

The Department's close links with industry mean I can do projects relevant to the research happening in industry today.