Summer School Programme at UoL 莱斯特大学暑期项目
Ranked among the top 30 universities in the UK by the Complete University Guide 2018, the University of Leicester has many years of experience of delivering a range of short courses for international students. This specially designed three-week course combines English language classes with practical laboratory-based sessions in the Department of Engineering or Department of Chemistry. It is an excellent way to enhance a CV, experience study in the UK, meet students from around the globe and to prepare for future work or study abroad.

莱斯特大学在2018年完全大学指南中被评为英国排名前30位的大学,拥有多年为国际学生提供一系列短期课程的经验。莱斯特大学暑期定制三周学习课程将英语学习课程与在工程系或化学系的实验室操作课程结合,无论是丰富个人简历,收获在英国领先高校的学习经历,结交来自世界各地的朋友,还是为今后海外留学或工作做准备,都是上佳的机会。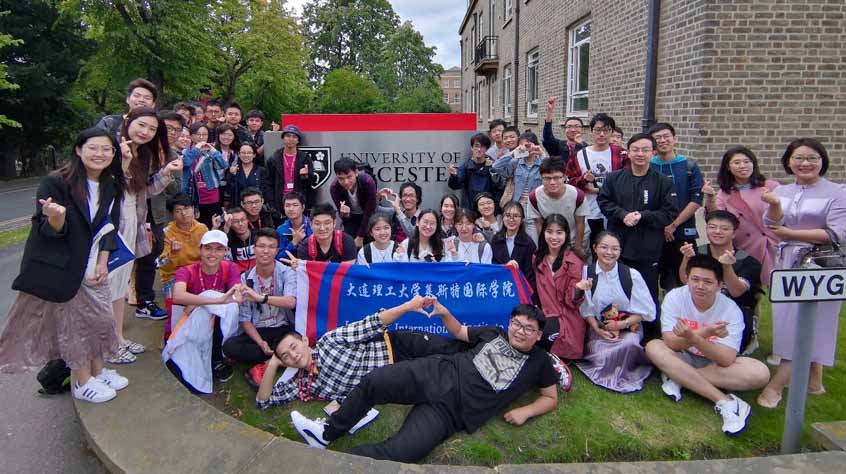 The course contains:
A course welcome and induction programme.
Daily English classes, focusing on both general and academic English, with particular emphasis on speaking and listening skills.
A mixture of seminars, lectures and workshops focusing on engineering topics.
Laboratory sessions in the Department of Engineering and Department of Chemistry.
A practical project and presentation.
Day trips to places of interest.
Evening social activities with students from other international summer programmes.
课程包括:
欢迎活动和入校培训
每日小班英语课程,聚焦综合英语与学术英语,着重提升听说能力
系列工程或化学主题讲座、报告、研讨会
在莱斯特大学工程系、化学系的实验操作课程
项目设计及成果汇报展示
周末将参访英国名胜古迹
与来自世界不同国家的大学生们一起参加互动社交活动等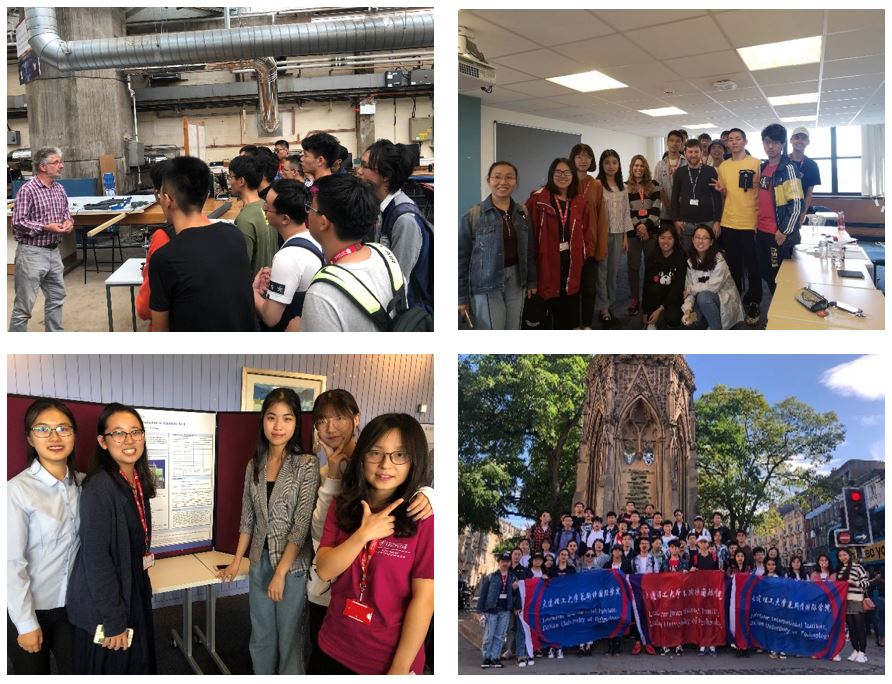 For more detailed information about the, please Visit ELTU or email eltu@le.ac.uk
更多信息请浏览 ELTU 或电邮 eltu@le.ac.uk