Ten creative commissions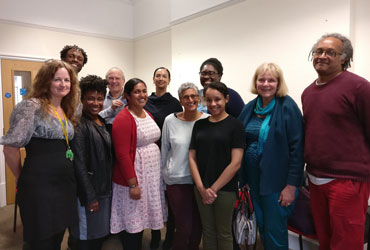 Peepal Tree has commissioned ten authors to write about each participating house. These commissioned writers are being advised by historians who are experts in the field. The participating National Trust properties provide a varied picture of stately homes' colonial links, telling a range of stories about slave-produced wealth, East India Company connections, colonial administrators, black servants, slave-trading voyages, colonial business interests, Chinese wallpaper, Victorian plant hunters and imperial interior design.
The commissioned work will be published in an illustrated book published by Peepal Tree Press, containing the ten creative commissions accompanied by accessible historical commentaries written by experts in the field. It is also likely to feature in exhibitions in numerous houses throughout the National Trust's Challenging Histories year in 2022.
These ten commissions have been designed to stimulate a new wave of writing about this topic. In order to resource this, the Colonial Countryside project is working on creating a writers' resource website, delivered by the historical team, and a massive online open course (MOOC), co-produced by children and historians.
Commissioned writers and participating houses