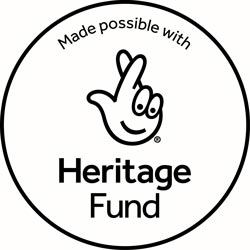 This project assembles authors, writers, historians and primary pupils to explore country houses' Caribbean and East India Company connections. It commissions, resources and publishes new writing by children and professional writers.
Over 100 primary children have visited 10 National Trust houses and attended a conference.
Each child is crafting short personal essays and fiction, presenting it to live, print and digital audiences. (See some examples here).
Peepal Tree has commissioned 10 authors and 10 historians to write stories and historical commentaries about each participating house for an illustrated book about the topic.