University and Hospitals
As we celebrate our Centenary, marking 100 years since our first students arrived, we were thrilled to learn that 2021 is also the 250th anniversary of Leicester Royal Infirmary. part of the University Hospitals of Leicester NHS Trust. Our two establishments have an interesting and intertwined history.
Did you know, for instance, that...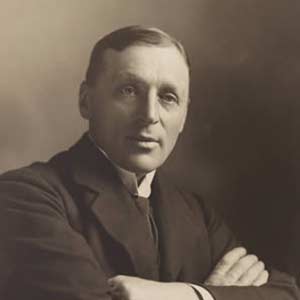 Dr Astley Clarke was Chief Physician at LRI (1896-1930) and was the Radiologist (1899-1924) in charge of the recently invented X-ray machine. During WW1 he ran a LRI Rehabilitation Unit for soldiers and by 1919 had treated 24,820 men. He was also the principal founder, benefactor and early supporter of the University and initiated and ran its first Medical School.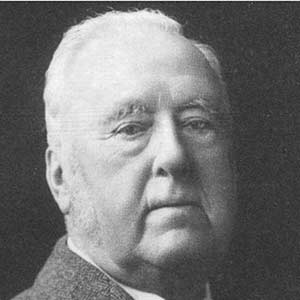 Mr Thomas Fielding Johnson served on the LRI Board of Governors for 31 years and was its Chairman for four. Mrs Fielding Johnson was elected one of the first Governors when women were permitted and in 1910 she opened the new Nurses' Home. In 1919 Thomas secretly purchased and donated the site of the WWI 5th Northern Military Hospital as the campus for the proposed new University College and was continually a generous benefactor. Their son, Thomas jnr, also served on the Boards of both LRI and the University College.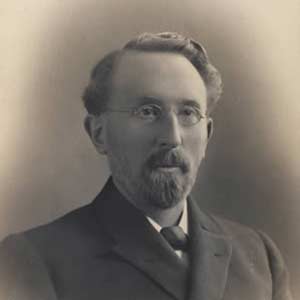 Dr Frederick Bennett was a LRI Surgeon (1890-1919) who founded its Ear, Nose and Throat Department and over the next 30 years developed it into a big and well-equipped Department. He gave a large initial donation to the new University and, as a geologist, his gifts included maps and science books. His daughter, Rhoda, was one of the first College students and then for 30 years the College Librarian. She and her sister endowed a Geology Lectureship in memory of their father.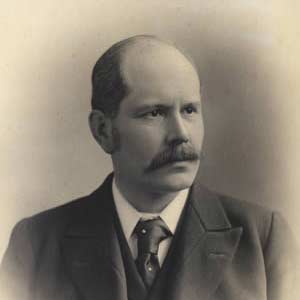 Mr Charles Bond started at LRI as Apothecary/House Surgeon (1882- 86), becoming its Chief Surgeon (1886-1913), a Trustee (1913) and finally Chairman of Board of Governors (1915-16). He introduced antiseptics into surgery and in WW1 operated on medically unfit recruits and wounded soldiers. When serving as a Surgeon in wartime France he was twice Mentioned in Despatches. Later he keenly supported the legalisation of Euthanasia. Mr Bond held seven senior governing positions at the University College, including Academic and Laboratory Committees. He gave it 100 volumes of a medical publication and acquired X-ray equipment from LRI for the College's new Medical School.