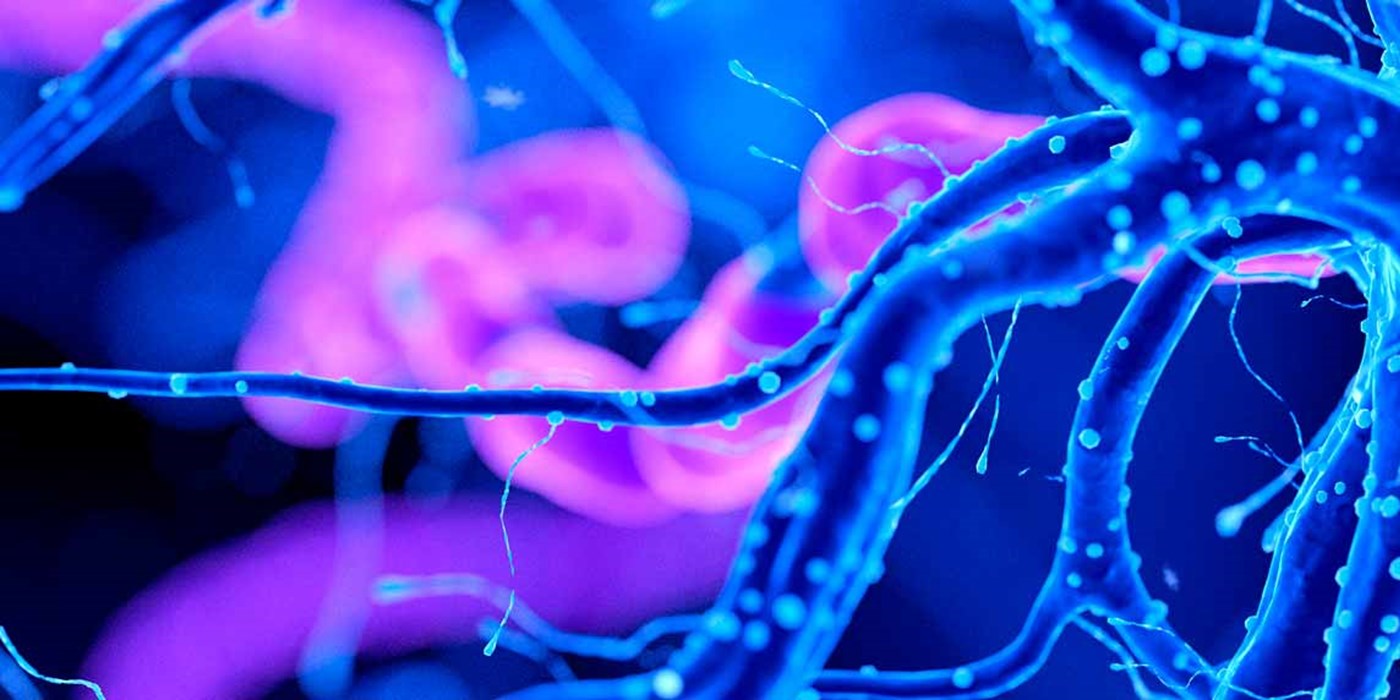 Core Biotechnology Services
The University of Leicester Core Biotechnology Services (CBS) is a platform of facilities within the College of Life Sciences that provide high-end equipment and specialist support for a range of biological applications.
CBS services are available to all researchers and students within the University, as well as external academic institutions and industry.
The CBS facilities work closely with one another, sharing their extensive range of skills and expertise, to ensure they deliver the most appropriate solutions to researcher's key scientific questions.