Archaeology outreach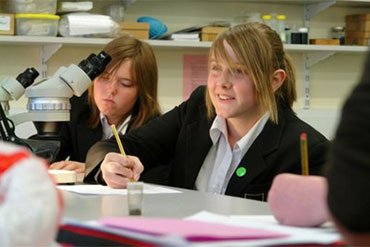 We engage in a rich and varied set of archaeological outreach activities, and offer a range of resources and support for teachers, all based on our world-leading archaeological research. Our academics enjoy visiting schools to give talks to students on various aspects of their research, and we offer taster sessions and careers talks on campus and in schools. University of Leicester Archaeological Services (ULAS) also provide a wide range of outreach opportunities and resources.
For more information about our archaeology outreach please contact us at SAAHoutreach@le.ac.uk.
Richard III
Richard III - this page includes ready-made lesson plans, teaching resources, and introductory materials about the life and times of Richard III, as well as more general information about archaeology as a discipline
Bradgate Park
This major student training and research excavation project focuses on the upland landscape of Bradgate Park, Leicestershire, and includes a programme of dedicated outreach activities.
At our latest Open Day on 1 July 2018, over 2,000 people visited the excavations!