Health and Safety Services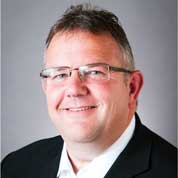 The University of Leicester is committed to ensuring the health, safety and wellbeing of its students and staff as demonstrated in the Health, Safety and Wellbeing Policy Statement (PDF, 837KB).
Contact us
Health and Safety Services can be contacted on safetyservices@leicester.ac.uk.
External recognition
The University's health and safety management system is based on the ISO45001: Health and Safety Management Standard. We have been awarded with RoSPA (Royal Society for the Prevention of Accidents) Gold Award for two years running in 2020 and 2021, in recognition of our commitment to maintaining safe campus as well as to improving the way we look after staff wellbeing.