Brookfield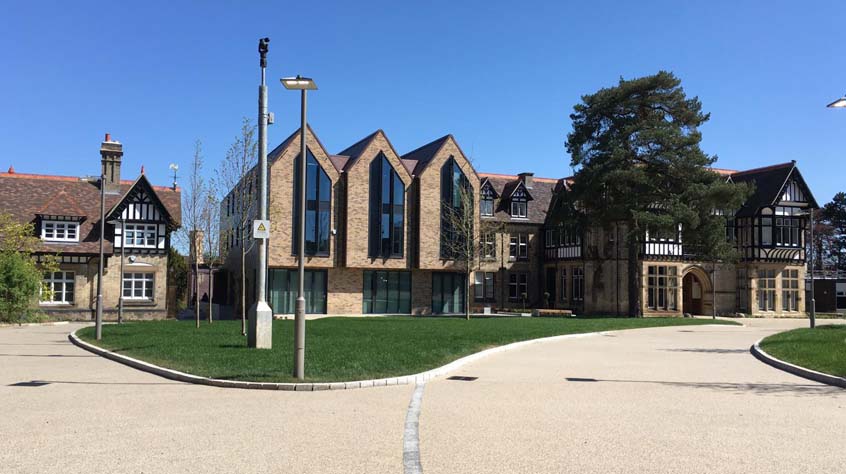 Brookfield is the new home of our School of Business, situated in the historic Stoneygate Conservation Area.
Set in seven acres and located a ten-minute walk from the University, Brookfield is conveniently located between campus and The Village accommodation in Oadby.
Brookfield will offer a variety of state-of-the-art learning and teaching spaces, including a Harvard-style lecture theatre and the ULSB Trading Room, home to 16 dual-screen Bloomberg terminals, all focused on creating an outstanding environment for our students.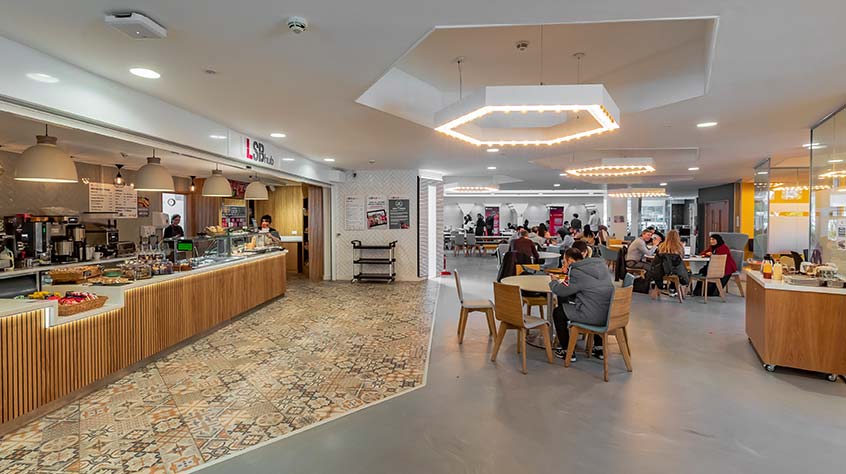 Sympathetically renovated, Brookfield House was built in 1870 and is the former residence of Thomas Fielding Johnson, founder of the University of Leicester.