About
Since its launch in February 2011, the Centre for Translation and Interpreting Studies has been a key platform for our staff in Modern Languages at Leicester to research and develop programmes in these fields. It has helped us build upon our interaction with the wider community both within the University and beyond.
The Centre has strong links with China, the Middle East and the Far East as well as locally and nationally.
What we do
Organise regular research seminars and conferences, often hosting visiting speakers
Supervise research students
Host academic visitors and visiting fellows
Offer expert advice to the wider community
Provide short courses for external clients
Professional networks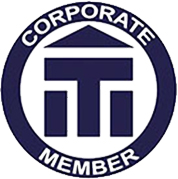 We are a corporate member of the Institute of Translation and Interpreting (ITI) with whom we closely collaborate. We also belong to the regional East Midlands group.