Wellbeing support for staff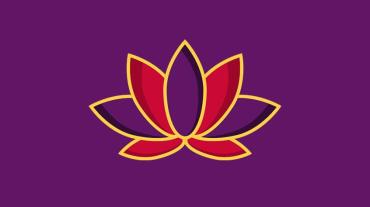 We provide support and advice across a range of health and wellbeing areas including: active/healthy life; emotional wellbeing; health promotion; social events/clubs; benefits and rewards; and positive environment.

Some of the services provided for staff are 24/7 telephone counselling, face to face counselling, comprehensive occupational health provision plus a variety of events and activities that focus on the holistic health and wellbeing of our staff.

Please contact staffhwb@leicester.ac.uk or have a look on MyWorkspace for more information on our staff support.