University fees and funding
Whatever type of course you study with us, finance will always be an important factor. There are costs to be met but there are also possible sources of funding: loans and grants, bursaries and scholarships. And there is always advice available, through the University and through national online resources. We have created several sources that cover everything you need to know from fees and funding to budgeting top tips to help you keep track of your spending.
University budgeting top tips
It's important to spend some time thinking about how to manage your money while studying. Budgeting your 'living costs' is a great way to ensure your university funds last throughout the year. To help with this, we've created some budgeting top tips to teach you how to account for tuition, university fees, and living costs. We also have a handy university budget calculator to help you estimate your costs.
More top budgeting tips
Our pick of the best advice on how to make your money go further.
Check out our top tips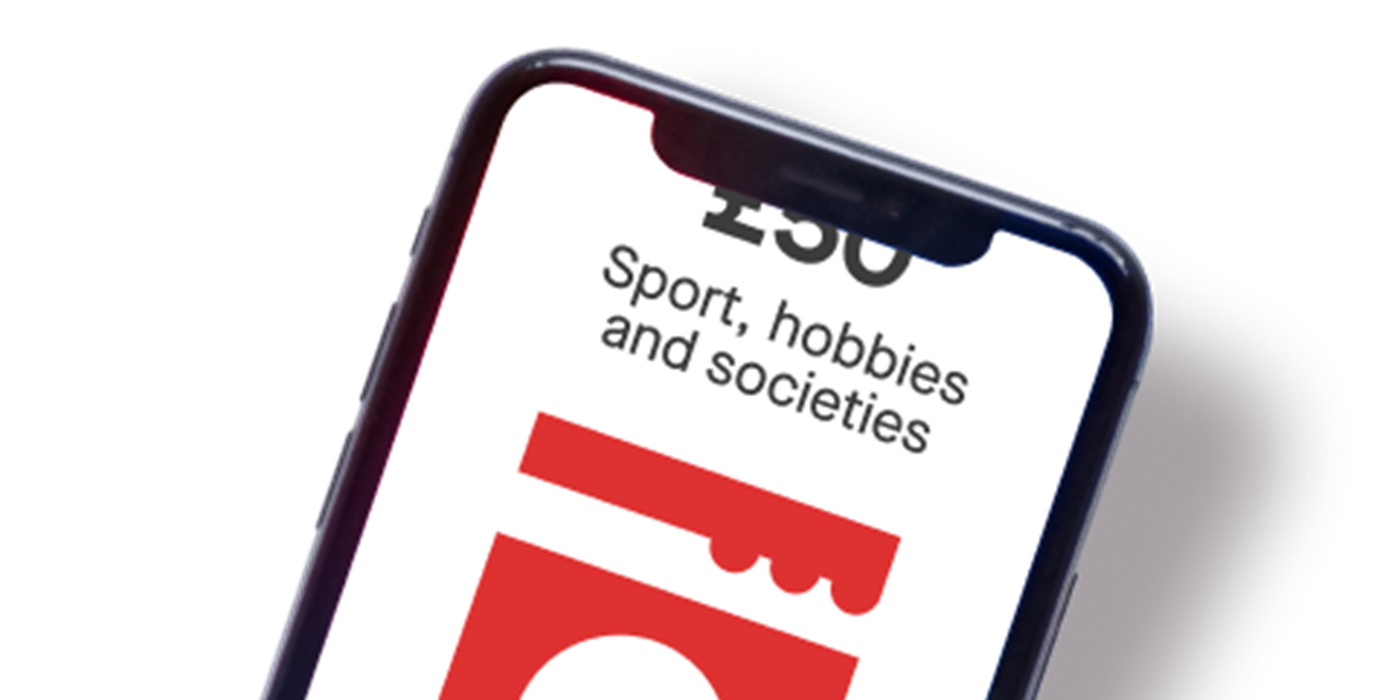 Savannah - School of Education
Research your student bank accounts. A lot of banks have different benefits for students. Some have bigger 0% overdrafts (great for those who might not be getting as much support or for a safety net when you begin budgeting) and some have great freebies. Have a research, and don't be tempted to go for your closest branch or ATM as it might not be the best.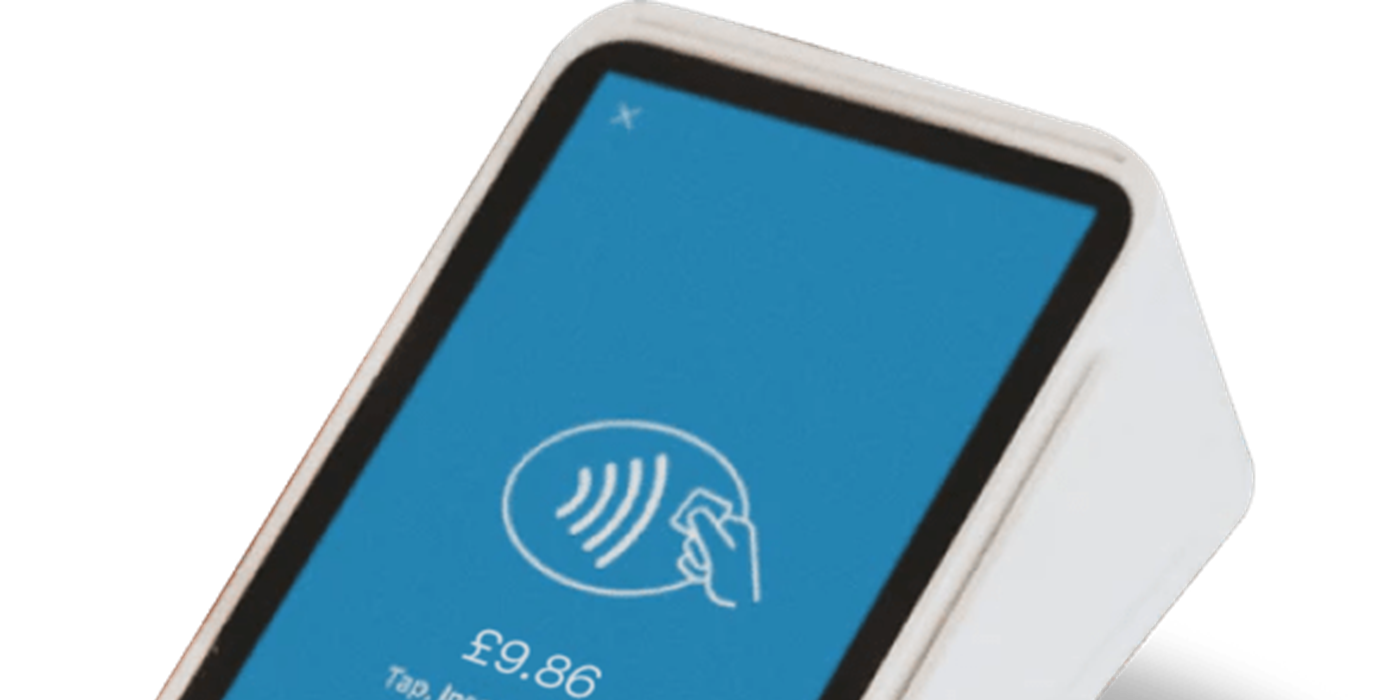 Ashleigh - School of Education
For the majority of us, going to uni and having that first lump of student finance land in our accounts will be the first time we receive a sizeable income. It's all about learning to be responsible (and savvy) with your own money. You don't have to be the next Albert Einstein in order to budget effectively, just a few simple changes in your spending habits will do!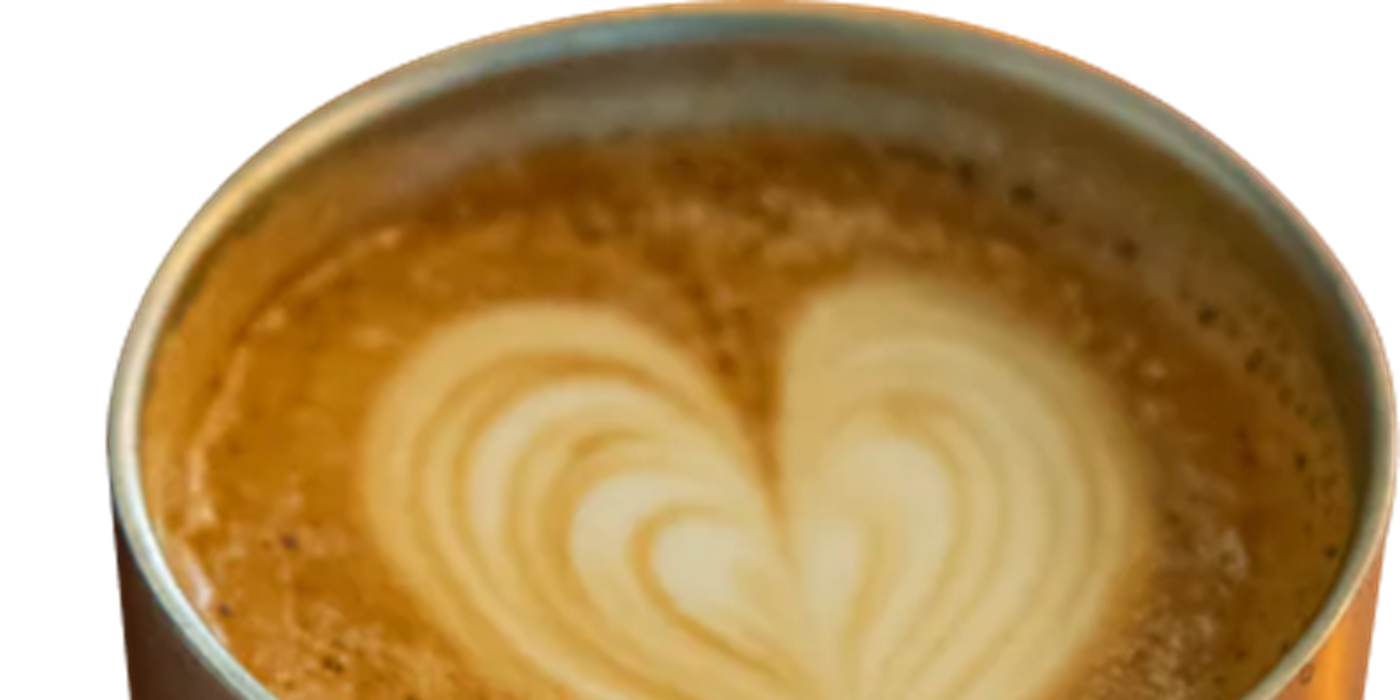 Alessia - School of Medicine
One thing that I have found that helps keeps the pennies down is buying a reusable coffee cup and making my own coffee from home. These have been so helpful, and if you can find a kettle on campus it's a bonus as you can make new drinks. This also goes for lunch – I will try and make a sandwich from home or you could bring some leftover food and heat them up using the microwaves found across campus!