Start slideshow
Coming soon
From gigs on campus to city festivals, there is always something on the horizon in Leicester. Keep that diary open and be sure to fill it up with activities and events.
Highlights
Music, comedy, eating out and more. Here are some highlights of what's coming up in Leicester.
Gigs on campus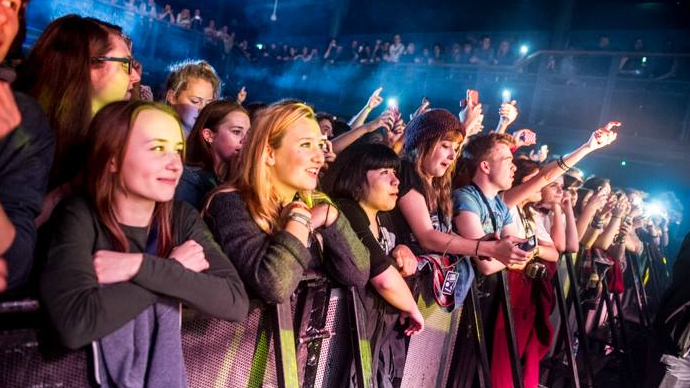 Whatever genre of music you're into there'll be something coming up for you. Indie fan? Manchester natives Pale Waves quickly moved from indie pop up-and-comers to NME and Q Award winners. They're playing right here on campus at the O2 Academy in February 2022. Other upcoming shows at the Academy include The Libertines, Shed Seven, Beardyman, METZ and more.
Leicester Comedy Festival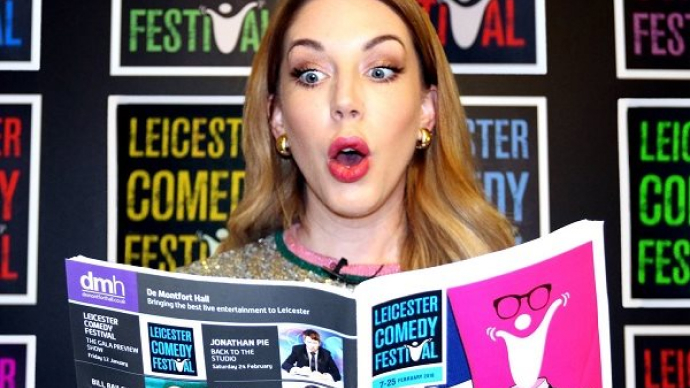 England's largest comedy festival will be back in February 2022, taking over the city with more than 800 shows of live comedy and laughter. You can expect to see big name performers including Ross Noble, Katherine Ryan, Ed Gamble and Stewart Lee, alongside all the best comedy talent from across the UK.
Leicester Restaurant Week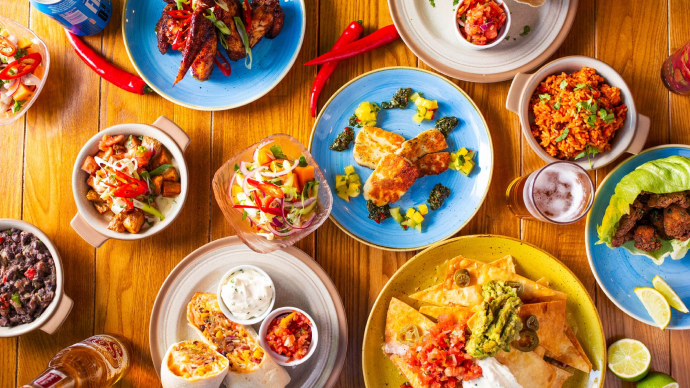 Leicester Restaurant Week runs across the city in October, giving you the opportunity to get out and try more of Leicester's food and drink scene for less. There will be discounted menus at restaurants all over town, and with deals starting from just £10 it's a great chance to sample some new places.
Easy Life at Morningside Arena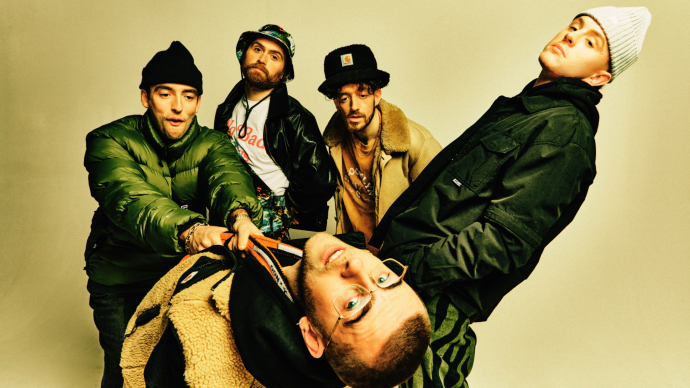 Leicester 5-piece, Easy Life, are playing a big homecoming show at Morningside Arena in October 2021. With their shared love of Hip-Hop, Jazz, Funk and Punk, the band have created a musical melting pot of laid-back sounds, all delivered effortlessly by front man Murray. The NME Award winners recently saw their debut album reach number 2 and they're tipped for even bigger things.

Before I came to university I never imagined I'd have the opportunity to see and do so many cool things. I've discovered some of my favourite new bands at the venues around town.
Start slideshow
Did you know...
Easy Life regularly reference Leicester in their song lyrics. Listen out for the line in their single, Dead Celebrities, "Go back to LC walk the Golden Mile".