Six Million Pounds Awarded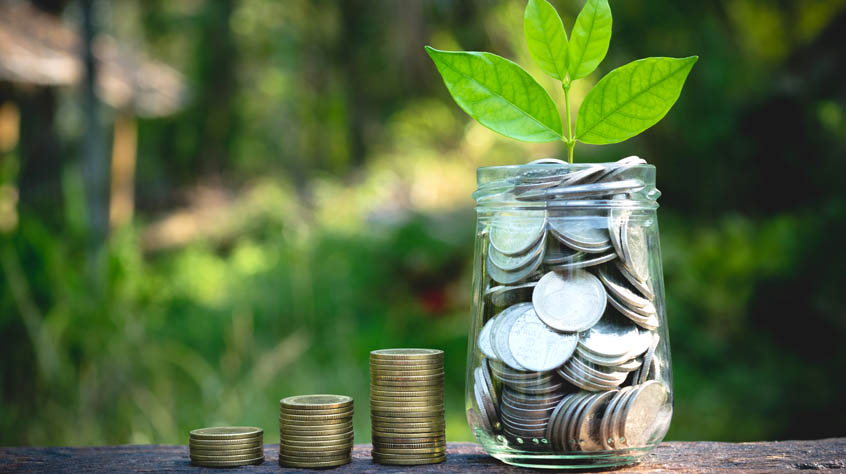 LIAS is proud to have been part of £6m grant awards over the past eighteen months! Without funding, we are unable to continue engaging in research, so must now take the time to thank the many bodies behind the research funders across the UK and internationally.
The Research and Enterprise Division (RED) is a vital body within the University of Leicester providing support for activity surrounding research, enterprise, impact and knowledge exchange. Without their expertise on funding, providing insights to the costing process and grant application writing process, we would not have the awarded funds we do today. To receive grant income, their guidance is critical.
Below are insights to one of the many projects which contribute towards the grant success.
MNS Guyana
Professor Clare Anderson is the Principal Investigator leading the project on 'Mental Health Legacy of Colonialism in Guyana's Jails'. Awarded £1.2 million as part of the seven projects funded through the Economic and Social Research Council (ESRC) and the Arts and Humanities Research Council (AHRC) across three continents as part of the 'Global Challenges Research Fund (GCRF)' new social and cultural insights into mental, neurological and substance use disorders in developing countries. This multi-disciplinary research team involves colleagues from Criminology, Arts, HyPIR, and the Leicester Institute of Advanced Studies in researching the definition, extent, experience and treatment of MNS disorders in Guyana's jails: both among inmates and the people who work with them. By using the usable past dating back to 1825, the project demonstrates a partnership between the University of Leicester, the University of Guyana and the Guyana Prison Service.