Four Tiger Team Cohorts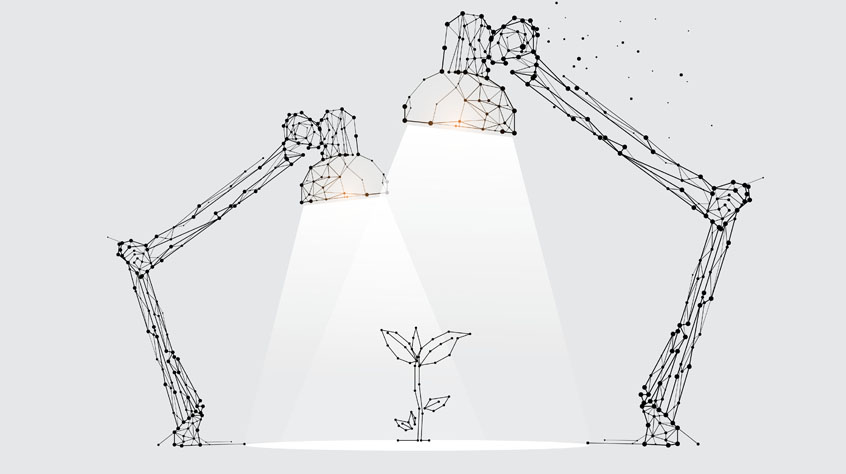 LIAS-funded Tiger Teams consist of interdisciplinary teams of researchers working on short-term, exciting, innovative projects (up to 6 months). To date, eighteen Tiger Teams have come to fruition, offering an exciting and exploratory platform to develop research cutting across disparate boundaries in the research environment. We are also proud to celebrate the origins of the Prisons Network, which evolved from a successful Tiger Team which allowed for priority research outcomes to be realised.
But what sorts of things do the Tiger Teams do? To give you a flavor, the following four Tiger Teams have brought together leading researchers from across all three Colleges.
Anthropocene (leads: Dr Marta Gasparin, Prof Jan Zalasiewicz, Prof Mark Williams)
Virtual Vauxhall (lead: Professor Andrew Hugill)
Urgent Care for Frail Older People (lead: Professor Simon Conroy)
Leicester Ethnicity, Ageing and Dementia (Leads: Prof John Maltby and Prof Elizaveta Mukaetova-Ladinska)
The Anthropocene
With an introduction from Professor Henrietta O'Connor and His Excellency Tran Ngoc An, Ambassador for Vietnam, the Anthropocene Tiger Team was launched with an inaugural lecture from Professor Bruno Latour, 'Business on an Anthropocene Earth'. The team involves leading scholars behind the established geological unit of time, the Anthropocene, which has been acknowledged in news platforms such as The Guardian. The human influence of our current climate is indicative of the interdisciplinary research required to tackle what comprises our current age, and how we can best resolve the challenges it poses.
Professor Latour has agreed for the University of Leicester to launch the 'Latour Lectures' in 2020. This will become a platform by which leading experts will join the University to engage with cutting-edge research. To find out more about how this will develop, please sign up to the quarterly e-newsletter by emailing lias@leicester.ac.uk.
Virtual Vauxhall
Initially launched at the Attenborough Arts Centre, Virtual Vauxhall created a multi-sensory, user-controlled, VR reconstruction of the experience of Vauxhall pleasure Gardens, 1752, with an interactive exhibition.
The project involved a vast team of expertise from the departments of Business, Engineering, English, History, Computing, Museum Studies, and Psychology, as well as external enterprise partners MBD ltd, and consultants David Coke and Lars Tharp.
The VR models have been designed to encapsulate the lived experience of the Vauxhall pleasure gardens by engaging with the widest range of senses; recreating the audio, visual and smells of the time. The project provides a platform to invite questions surrounding the economic, historical and cultural spheres past and present, by utilising the effects of multi-sensory experiences on user behaviour, and the Virtual Reality environment.
We are delighted to celebrate that Virtual Vauxhall were awarded 'Research Team of the Year' in the Discovering Excellence Awards 2019.