Virtual reality in Guyana Prisons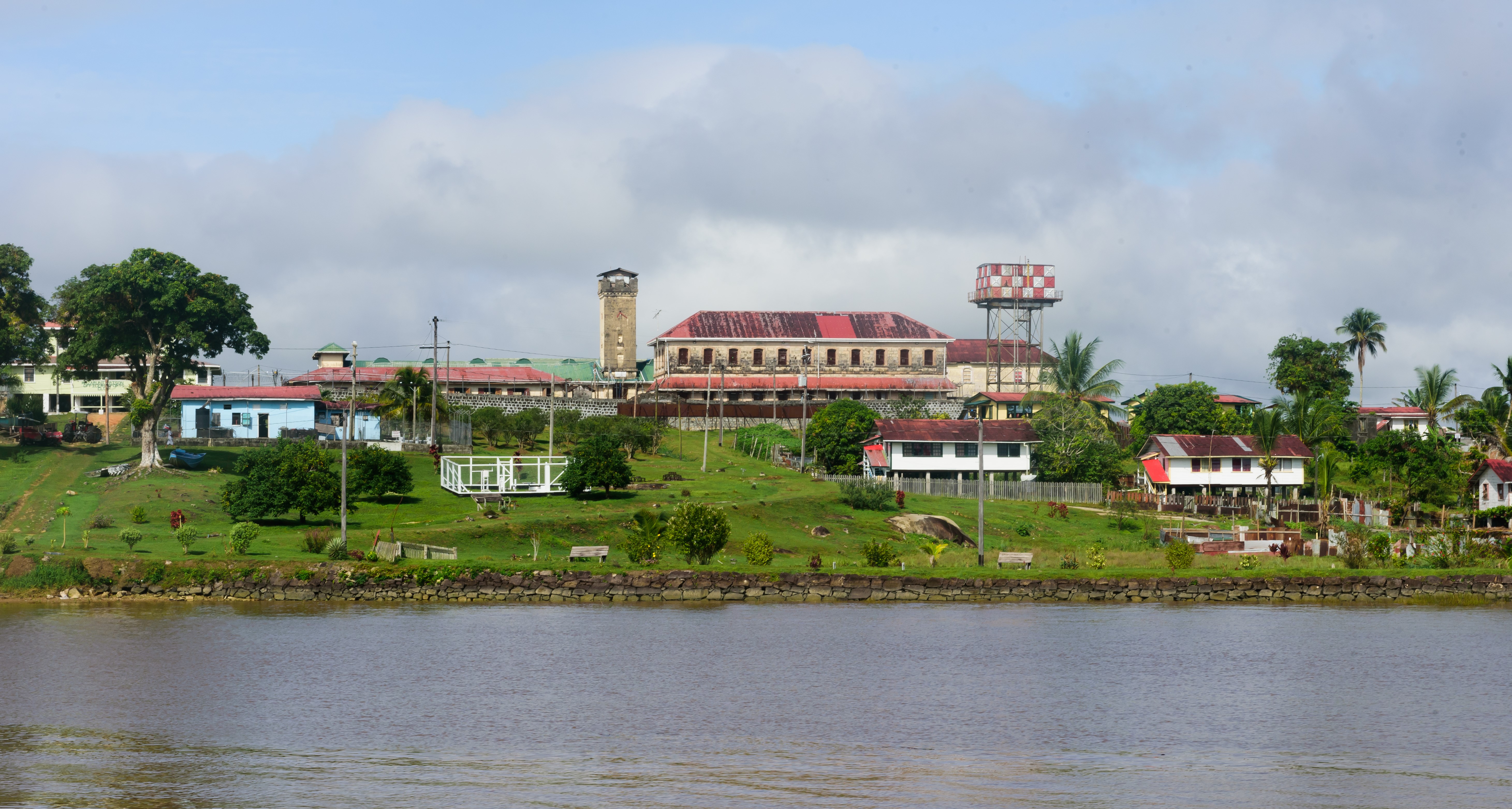 Virtual Reality and Guyana's Prison System: Control and Infection Prevention
The aim of this project is to provide Guyana's Prison Service (GPS) with the tools and information required to help tackle the spread of COVID-19 and other infectious diseases. Funded by the Leicester Institute for Advanced Studies (LIAS) this project is a collaboration between the GCRF ESRC project MNS in Guyana's Jails, 1825 to the present day, the GPS, and the University of Leicester's departments of Engineering, Respiratory Science, History, Politics, and International Relations (HYPIR). The COVID-19 pandemic has impacted prisons globally, with the housing density and population turnover contributing to an increased risk of contracting the virus compared to the general population. The first part of this project, the creation of a computer-generated three-dimensional visualisation of Mazaruni Prison is designed to tackle this problem by preparing and enabling prison staff to effectively control and contain the spread of COVID-19 in a safe environment. The second element, the creation and use of an interactive app serves two purposes: To enable medical officers to gather key information on the spread and effects of COVID-19 in Mazaruni prison. And, to provide the prison officers with targeted information on procedures to control infectious diseases. The World Health Organisation, the GPS, and Guyana's COVID-19 Task Force have been instrumental in the creation of this guidance.
Find out more information by following the Figshare page.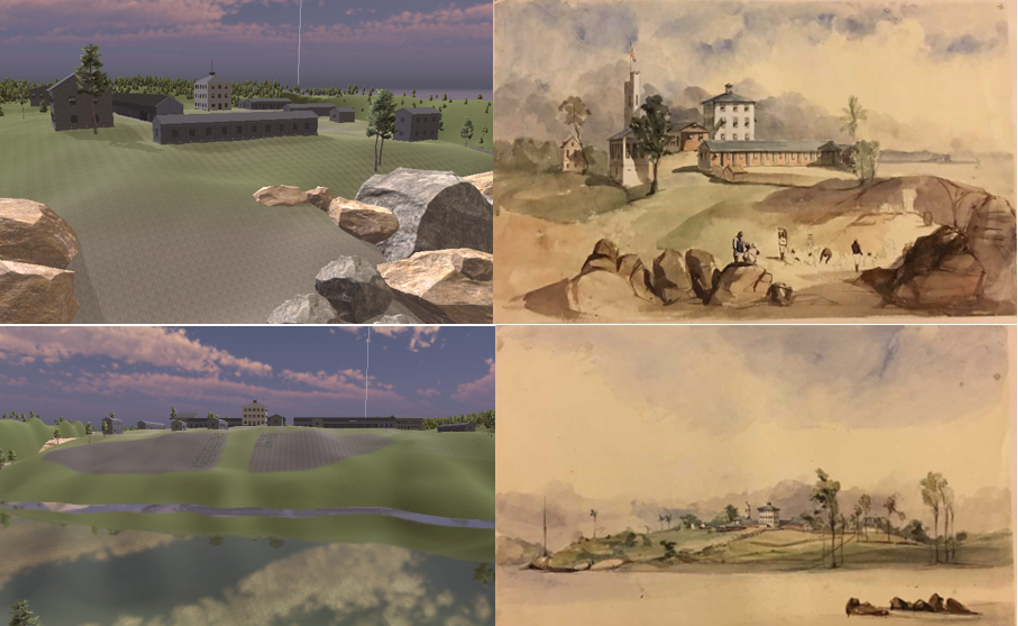 The ongoing collaboration with the Guyana Prison Service has been well received. Here is what key stakeholders had to say
Dr Kwasi Sinclair, Head of Medical Department Guyana Prison Service, said:
'I can attest that the department, and in general the prison service, is pleased to collaborate with the University of Leicester on this project 'Virtual Reality in Guyana's Prison System: Control and Infection Prevention'.
'The Medical Department of the Guyana Prison Service extends heartfelt gratitude towards the aide given for the successful completion of this project and our support always for future endeavours.'
In addition to the letter of support these are some further comments from the GPS
Mr Pilgrim: 'This is a critical project for us that will help tremendously in the day to day operation of the system and the training of prison officers'
Mr Pilgrim: 'This kind of material/technology is now being requested by other agencies'
Dr Tracey Bovell (Chairperson of Guyana's COVID-19 Task Force): 'Beneficial to have an organised system to collect data'.