The Advanced Studies Group Reflections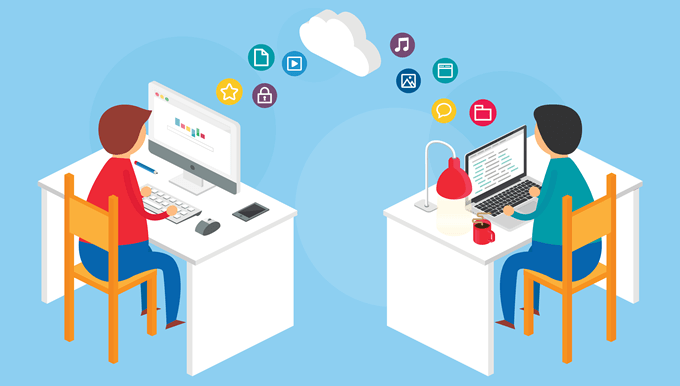 COVID-19 – for all the extraordinary and testing challenges it has brought to our daily lives – has also offered some new opportunities. Deputy Director Dr Diane Levine offers reflections on the Advanced Studies Group.
This is no less true for LIAS than for anyone else. We recently trialed a new collaboration process, intended to catalyse and galvanise an ambitious, challenge-led interdisciplinary research programme focused on pandemic. Our goal has been to provide a platform for colleagues from all three faculties to build a thematic research community who will, together, develop and deliver transformative research.
We started by setting up an 'Advanced Study Group'. Comprising 19 colleagues from all three Colleges, facilitated by LIAS Advisory Group member Dr Laura Meagher the ASG met once for a short, half hour meet and greet, and then immersed themselves in a two hour virtual workshop in which they thrashed out some key themes and cross-cutting issues with distinctive 'Leicester' potential. Three sub-groups worked virtually for two further weeks, culminating in the review and publication of a LIAS Working Paper.
Here are our top five lessons we learned about seeding interdisciplinary, thematic collaboration through the ASG process.
Lesson 1: Condensing a process that would otherwise be a three day-long residential into a two-hour workshop was ambitious, and difficult. For future programmes, we would consider splitting virtual workshops into two, with a week between each workshop, to give people time to think and write.
Lesson 2: However far we have come in linking people across the university, colleagues still appreciate the chance to learn about one another's research interests and approaches. Creating 'virtual serendipity' seems a bit of a holy grail; in the absence of serendipity, purposeful encounters could be a way forward.
Lesson 3: For balanced participation, we would ensure everyone contributing to subsequent collaborative writing has a clear task or role, and a contribution.
Lesson 4: Running an intense virtual workshop with a range of digital tools requires expert facilitation. Not just in managing people, but in managing the technology. Two separate individuals held these roles for our ASG, which means that our critical friend and facilitator Dr Laura Meagher could provide the focused questioning and support needed, while PhD researcher (and experienced facilitator) Sean Callaghan moved people around and managed the software.
Lesson 5: The ten principles of effective interdisciplinary team work need to be thought through in the planning stages. If you think your group members might struggle with any of these in a virtual context, you need to build compensatory activities or structures into the workshop structure to make sure the foundations for future work are strong.