Ghosts of Interdisciplinary Present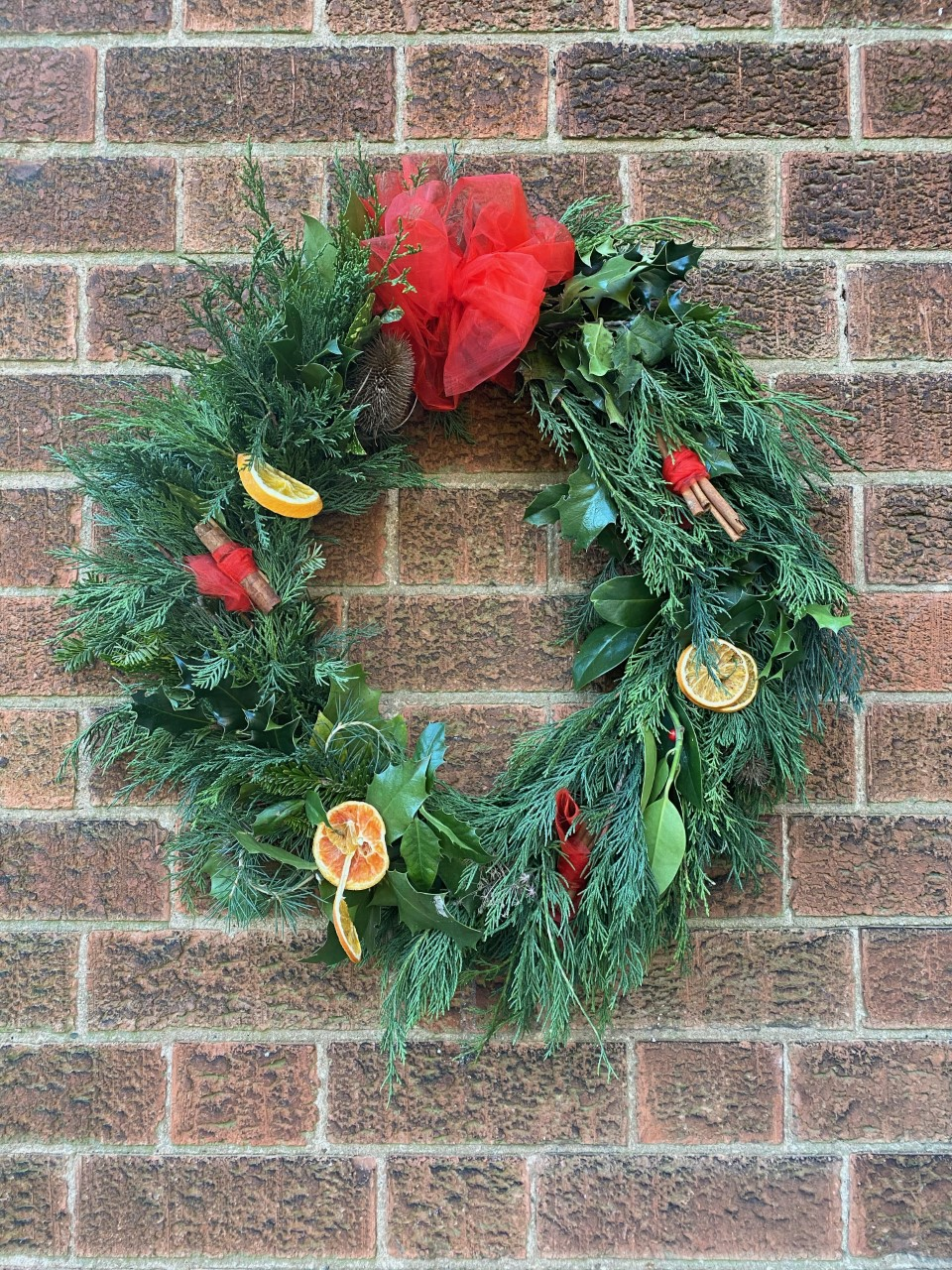 As we draw to the end of the year's circle, we look back on some of the research which has taken place both in response to COVID-19 through our Urgency scheme, and wider projects which have been able to continue throughout this time. This year we were grateful to meet two of our awarded 2020 Fellows, Dr Patrick Laviolette and Dr Canh Nguyen.

This week, we celebrate the activity which has been able to commence throughout the year. Dr Nguyen offers a story on his interdisciplinary journey, Deputy Director Dr Diane Levine offers reflections on the Advanced Studies Group, the LIAS team look back on good things from 2020, and we celebrate the work lead by Dr Kellie Moss on how Virtual Reality and apps are being used to make Guyana's prisons safer. Follow our 'Ghosts of Interdisciplinary Future' page to see how we are approaching things differently in 2021, with the launch of our Pandemics scheme, Tiger Teams and Virtual Fellowship scheme.
"Is there a peculiar flavour in what you sprinkle from your torch?" asked Scrooge. "There is. My own." "Would it apply to any kind of dinner on this day?" asked Scrooge. "To any kindly given. To a poor one most." "Why to a poor one most?" asked Scrooge. "Because it needs it most."
Responding to the pandemic: Eight Urgency Scheme Projects
We collaborated with the creative company Seed to develop a video narrative demonstrating the eight Urgency Scheme projects funded in response to the pandemic.
COVID-19 posed difficulties to industries, citizens and countries across the globe. The Leicester Institute for Advanced Studies responded by funding eight urgency projects to research nuanced societal challenges exacerbated by the pandemic. From air quality to transgender prisoner experience, our researchers are contributing new knowledge to the way in which the pandemic is shaping our world.
'Lockdown: the spatialization of sexual and gender politics in a time of pandemic', lead: Prof Gavin Brown; 'Interactions between air pollution, SARS-CoV-2 and respiratory bacterial pathogens', lead: Prof Julie Morrissey; 'Virtual Reality in Guyana's Prisons during COVID-19', lead; Dr Kellie Moss; 'Migrant inclusion in COVID-19 planning and response: a policy analysis', lead: Dr Manish Pareek; 'Changing spatial practices in the era of COVID-19 contact-tracing apps', lead: Dr Stefano De Sabbata; 'Transcending the bars: Transgender and non-binary prisoners' experiences of the COVID-19 pandemic in England', lead: Dr Olga Suhomlinova; 'Perceptions of air quality and air quality action in Medellin due to Coronavirus', lead: Dr Joshua Vande Hey; 'Digitally-mediated pathways of resilience in vulnerable Brazilian children', lead: Prof Panos Vostanis.