Chapter Two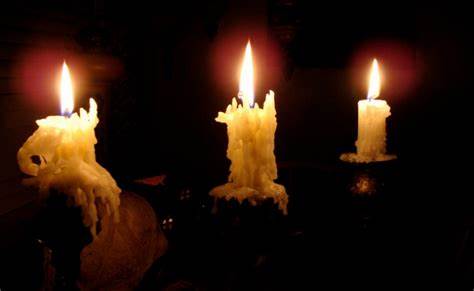 One of the most rewarding aspects of working in LIAS is seeing the progression of research projects. Funding offers Tiger Teams and Networks the opportunity to realise and evolve objectives, and we have been delighted to see the growth of many LIAiSon workshops into Tiger Teams; some Tiger Teams into Networks; and a Network into a University Research Centre. This illustrates established Leicester research strengths, and the potential interdisciplinary research has when collaborators come together to address challenges. Out of many examples to chose from, featured below are selected spotlights on projects which evolved considerably.
I wear the chain I forged in life," replied the Ghost. "I made it link by link, and yard by yard; I girded it on of my own free will, and of my own free will I wore it
Anthropocene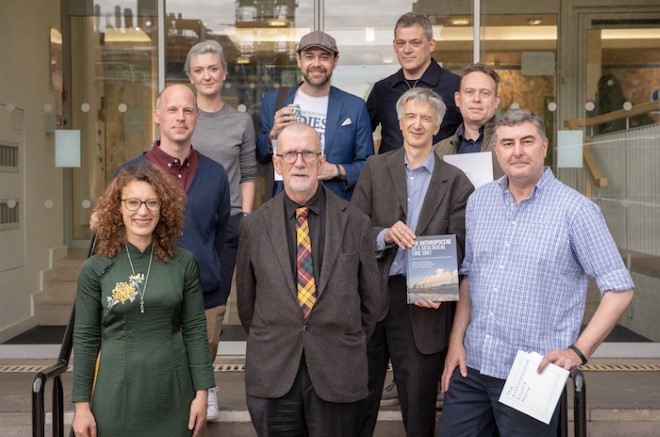 Photo credit: osbornehollis.co.uk
Our colleagues at Leicester are leaders of research in the Anthropocene. Established as a Geological epoch by which humans have a drastic and unprecedented effect on the Earth, this Tiger Team was awarded to bring together pioneering academics in Geology, Design, and Business to explore and expand current knowledge. Leads of the initial Tiger Team include; Prof. Mark Williams, Prof Jan Zalasiewicz and Dr Marta Gasparin.
In 2019 we were privileged to host Professor Bruno Latour for the inaugural Latour Lecture. Professor Latour gave his keynote; The World of Business on an Anthropocene Earth. Watch the lecture.
DEPAC and Maternal Health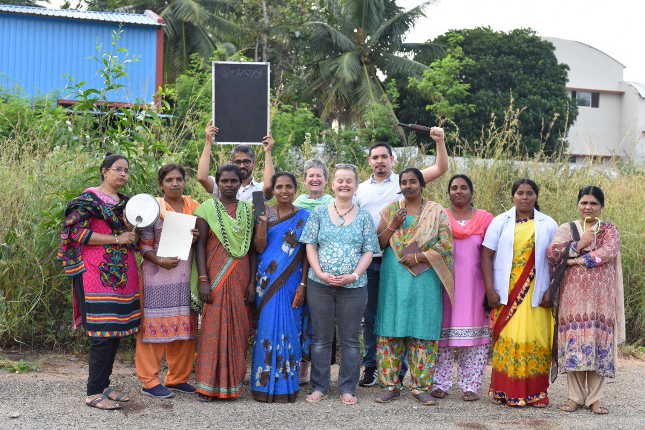 Maternity occupies a high profile, high stake position nationally and internationally. The Tiger Team DEPAC ('Digital Enablement, Promise And uncertainty in maternity Care') aimed to critically engage with and provide new interdisciplinary insights into the mediation of digitised diagnosis in maternity care.
The interdisciplinary team (Dr Nicola Mackintosh, Dr Qian (Sarah) Gong, Dr Nervo Verdezoto and Dr Michelle Hadjiconstantinou) undertook a narrative synthesis of the sociological, medical and communication literature to understand how women mediate diagnostic work with self-monitoring digital technologies for potential life threatening pregnancy related complications.
They have presented findings from their narrative synthesis at conferences, and has also secured follow-on funding for research into maternal and child health, which has led to further collaboration and research projects with UKRI India and South Africa and Sands funding for 'Red flags and symptom checkers for self diagnosis in maternity care'.
LeMID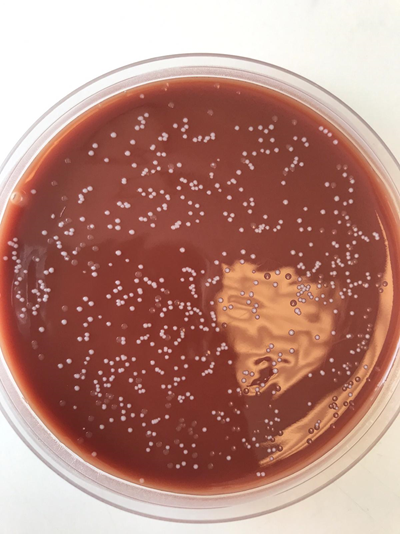 'Leicester Microbial Sciences and Infectious Diseases' evolved considerably in its duration at LIAS. Originally awarded as a Network, it later became a Centre at the University of Leicester. Led by Directors Professor Marco Oggioni and Professor Julie Morrissey, the centre encompasses a highly active interdisciplinary cross-University research team in association with UHL NHS trust. Its nomination for 2019 Discovering Excellence 'Research Team of the Year' exemplifies this.
"It is always exciting to see the trajectory of research come into play, and it is rewarding when researchers working on incredibly important challenges are successful in securing funding to grow and expand. From exploring pathways in the Network to becoming a Centre, LeMID have established some of Leicester's research strengths, and LIAS are proud to be a part of that." Prof Lisa Smith.
Virtual Vauxhall


The Virtual Vauxhall Gardens project was a collaboration between MBD Ltd, LIAS Tiger Team and the consultants David Coke and Lars Tharp. The project brought together significantly disparate disciplines, including history, technology, design. The virtual reality programme enables users to experience the history Vauxhall Gardens through multi-sensory virtual reality, bringing the past to life with cutting-edge technology.
The project was led by Andrew Hugill, Professor of Creative Computing, and won 'Research Team of the Year' in the 2019 'Discovering Excellence' awards ceremony. For more images, more information about the team and details on how the project works, visit the site and watch the video below to have an idea as to how Virtual Vauxhall works, as it walks you through a moment in history.