Chapter Three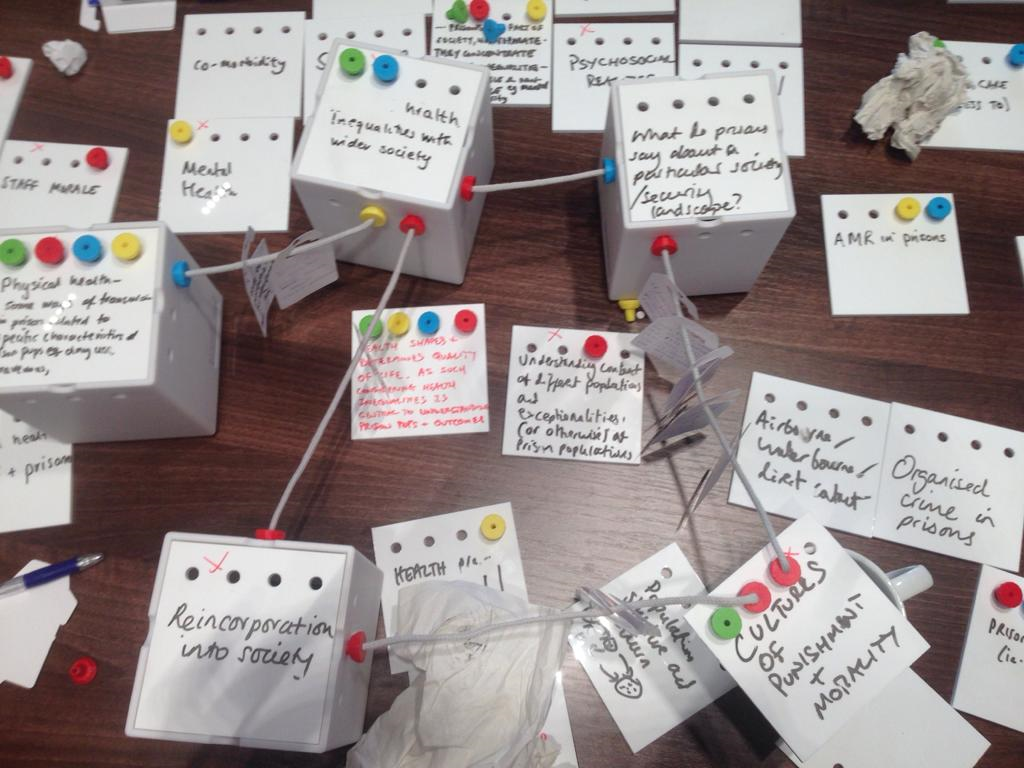 We are very fortunate in LIAS to work with a number of external critical friends who offer their expertise in interdisciplinary research. Notably, we have our LIAS Advisory Board, Dr Laura Meagher, and Sean Callaghan (amongst many others) who offer invaluable support to our programmes of activity.
Over the years, we have been able to utilise the CoNavigator tool to facilitate sessions across the University. These have been implemented to address a variety of themes, including research project exploration, REF environment statements, and to provide alternative excellent teaching experiences.
As well as running sessions across the University's three Colleges, we have also been able to use them with international projects in South Africa, and across the UK.
This year we have all been faced with challenges in how to continue activity which is dynamic and interactive virtually. LIAS has chosen the ethos 'digital does not mean disengaged', and as such as have benefitted from a number of working group sessions with our colleagues in the University of Copenhagen, and with our wider critical friends, to develop ways in which we can sustain engaging virtual activity and facilitate interdisciplinary sessions.
Follow the campaign through to the 'ghosts of interdisciplinary present' and 'ghosts of interdisciplinary future' to see the new activity we have been running this year, and the advances we will be implementing with newly awarded projects in 2021.