Ghosts of Interdisciplinary Past
Welcome to the 2020 Christmas Campaign, A LIAS Christmas Carol. As we look back over 100 years as a University, and with it the change and growth of interdisciplinary research, Director of LIAS, Professor Lisa Smith, and Chair of the LIAS Advisory Board, Professor Rick Rylance, offer their reflections...
Ho Ho Ho!
A message from Professor Rick Rylance, Chair of LIAS Advisory Board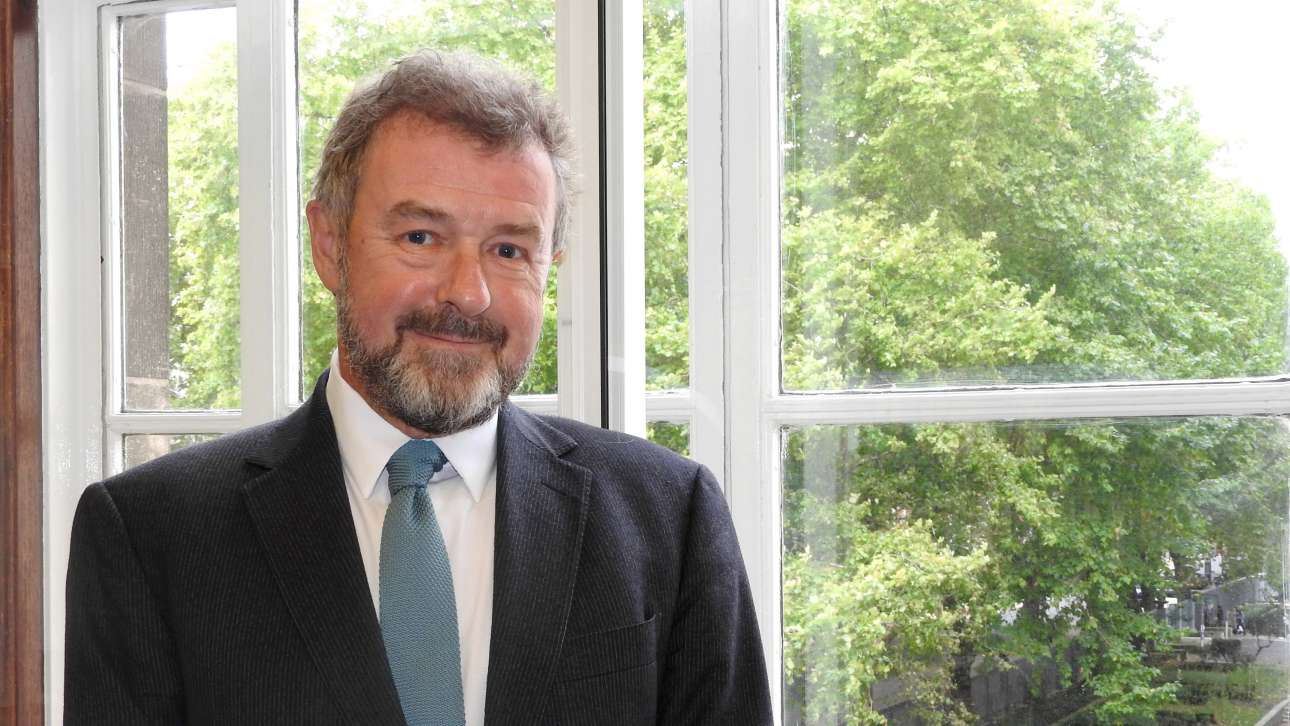 I like the LIAS tradition of Christmas-themed messages and, as I've always loved pantomimes, my first thought was to write as if I were chairing one. But which is most LIAS appropriate? Beauty and the Beast? Cinderella?
Then there's role allocation. Who might be Principal Boy? The Genie in Aladdin? The Beast? I guess I might be the Dame, but Buttons? And competition is fierce. No one can compete with this year's Downing Street spectacle of a certain advisor leaving with a villainous panto scowl and his unwrapped toys in a box.
Farce and shambles are never far away from pantos and on reflection it's not right for LIAS, for whose three-year progress I have every admiration. My first board meeting was in temporary premises, and now there is excellent, dedicated space. Staffing too is established and functioning well and it is a seasonal moment to congratulate Lisa Smith and Di Levine especially. Their energy, intelligence and imagination have done so much to give LIAS its distinctive character and direction. May tinsel crown your brows.
The work too has advanced and successfully integrated within the university's overall approach to research. It has backing from the top, buy-in from colleges and is thoughtfully planned. The development of projects is a good mix of stimulated and emerging projects carefully nurtured with a welcome emphasis on sustainability and playing to strengths. There is a refreshing group of fellows and visitors and excellent communications.
Over recent years, the academic Santa Claus has been delivering institutes of advanced study around the world. It is a rare week when I don't receive a nicely presented brochure announcing a new one, or topical action by an existing one, or a glossy annual review that fundraisers like to call a boast-sheet. In North America they are often funded by substantial private donation. In the UK, rations are more likely to be those of Tiny Tim Cratchit buoyed up by jollity and zeal. Jolly is good, and commitment essential, but creating an establishment is key to resilience and future success. After three years, LIAS has its platform for happy Christmases to come.