A LIAS Christmas Carol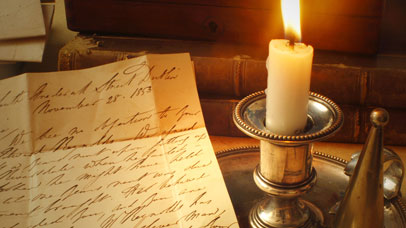 This year's Christmas Campaign is themed on A Christmas Carol, Charles Dickens. Running from December 1st-18th, each week will focus on the ghosts of interdisciplinary past, present and future. It has been an opportunity to show gratitude to our collaborators, celebrate our colleagues both near and far, and demonstrate some positives in an otherwise challenging time.
Why A Christmas Carol? Ebenezer Scrooge personifies the interdisciplinary sceptic; a notoriously lonely and misanthropic soul, who, as the narrative progresses, begins to see the value in generosity and openness. The message of collaboration is reinforced in folktales around the world. The 'value of people' invites us to reflect on our individual and collective strengths, and reminds us that moving together is more powerful than moving alone.
We may not be physically in the office, but LIAS' doors are always open to support you in building your own interdisciplinary journey, so please do get in touch
Take a moment, grab a cup of something warm, and enjoy our LIAS Christmas Carol.
There were pears and apples clustered high in blooming pyramids; there were bunches of grapes...there were piles of filberts, mossy and brown, recalling in their fragrance, ancient walks among the woods, and pleasant shufflings ankle deep through withered leaves.