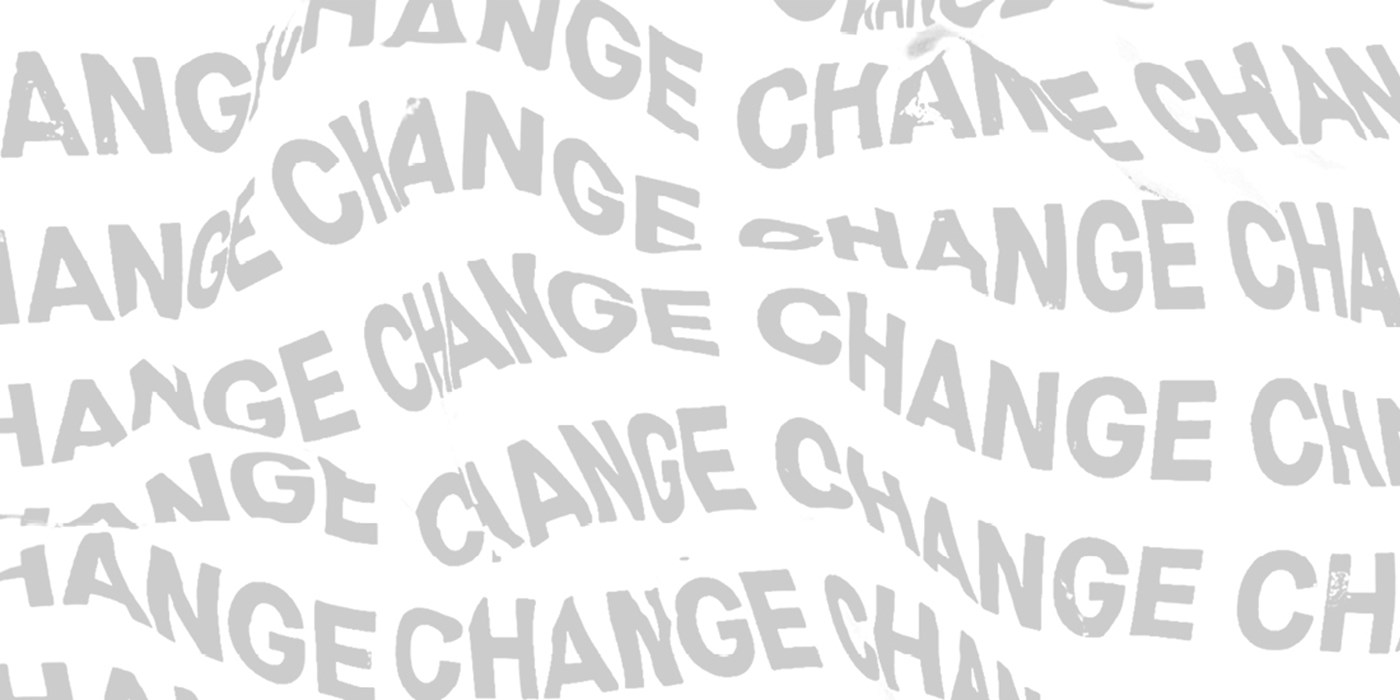 Welcome to your Digital Open Evening
This is your moment to find out everything a top 30 UK university has to offer from the comfort of your own home.
What's on
Join one of our live talks to have your questions answered and find out more about your course area, our accommodation and how to manage your money at university.
You can also take a virtual campus tour, find out more about life as a University of Leicester student, discover how to apply, plus so much more.
Programme
Filter by your course area of interest to find out what's on. You can also filter by 'general' to discover what is happening outside of our subject talks.
Take a look at our campus
Join some of our students for a virtual tour of our campus. Explore the most popular places, as well as some hidden gems, and state of the art facilities.
Student life at the University of Leicester
Our students have shared some of their favourite things to do and memories of their time studying here. Head over to TikTok to see their videos.
We're also hosting an Instagram takeover on the night to answer your questions about life at the University. Make sure to follow us so you can submit your questions to find out what it is really like to be a student here.
We're @uniofleicester on both.
Get in touch
Got a question about applications, student finance, University-managed accommodation, student support or anything else?
Email us at study@le.ac.uk, we'd love to help
You can also chat directly to our students to ask them more about living in Leicester, student life and how to make the most of your time at university.