University of Leicester supports World Tuberculosis Day
Scientists from the University of Leicester help promote important public health message about tuberculosis (TB) for World TB Day on Sunday 24 March.
Tuberculosis is an ancient disease which never went away - today it remains the world's deadliest infectious killer. Each day, nearly 4,000 people lose their lives to TB and close to 30,000 people fall ill with this preventable and curable disease.
The Leicester Tuberculosis Research Group (LTBRG) is working on different aspects of tuberculosis. From fundamental biological mechanisms that make tuberculosis bugs very successful pathogens, to clinical management and the prevention of tuberculosis.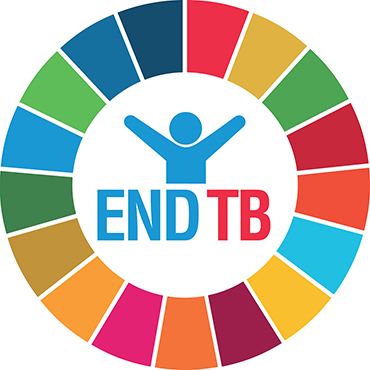 The World Health Organisation (WHO) has developed a strategy to end TB by 2030, and each year it commemorates World TB Day to raise public awareness about the devastating consequences of TB and to step up efforts to end the global TB epidemic.
In support of the WHO strategy and World TB Day, the LTBRG organised an event last week called 'Sleeping with the Enemy'. The meeting focused on LTBRG scientific research and discussed the group's recent advances in understanding biology, adaptation and transmission of tuberculosis bacilli and how the next generation of scientists can contribute to TB research.
The event also included a direct discussion with scientists from the University of Pretoria, led by Professor Tessa Marcus, on tuberculosis control and prevention in South Africa. Professor Marcus emphasised: "It was a real honour to participate in the event and contribute to your work that is transdisciplinary in the fullest sense."
Dr Galina Mukamolova, Reader in Microbial Physiology in Leicester's Department of Respiratory Sciences, said: "Tuberculosis is a dreadful disease and a global health challenge which should not be underestimated. Its eradication is a colossal task and requires combined efforts from scientists, clinicians, patients and policy makers. Therefore the LTBRG focuses on raising public awareness about tuberculosis, promoting tuberculosis research and training new generation scientists."