Artist bios
Chloe Aligianni
Chloe Aligianni is a choreographer and dance artist who makes movement based works for site specific environments and conventional theatre spaces. She regularly works collaboratively across disciplines with credits in movement direction and visual arts projects. Her practice has been supported by Arts Council England and arts organisations and presented in spaces such as King's Place, Robin Howard Theatre, Blue Elephant Theatre, Kinitiras, Chisenhale Dance Space, Athens Video Dance Project among others. She is both a Chisenhale Dance Space artist and supported by studio Wayne McGregor's FreeSpace Programme. Chloe also facilitates contemporary dance classes and workshops for beginners, professionals and young people.
Lee Boyd Allatson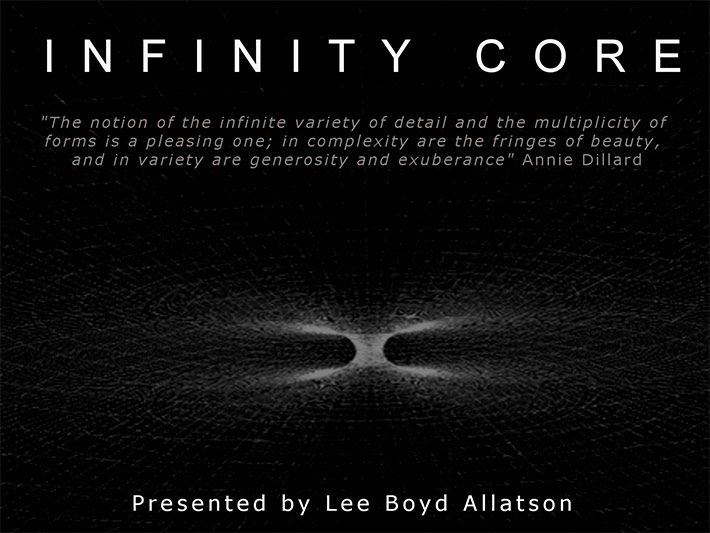 Lee Boyd Allatson is a musician, educator and sound artist based in Leicestershire, UK.
Infinity Core
At the epicentre of planes and curvatures; feeling minimal environments within a vast sense of scape. An opportunity for meditation, where tone, texture, pitch and duration become attributes of surface geometry. Communicating the"…deeper beauty of mathematical surface…"by appealing to the senses over the mind.
A minimal surfaces experience at an intuitive and emotional level.
Jenny Hibberd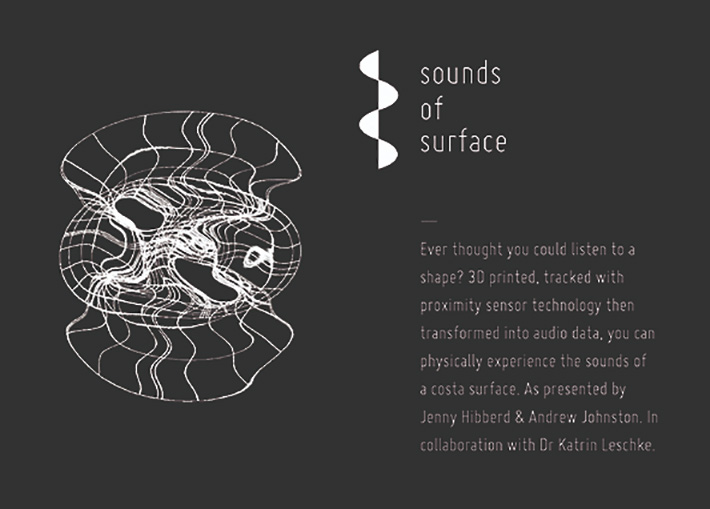 Jenny Hibberd is an artist, performer, writer, musician and workshop facilitator. She collaborates with artists, academics and others to create innovative installation art projects. Delivering a myriad of workshops, shows and projects through charities/organisations, facilitating writing, music, theatre, arts/crafts and career development, for diverse, vulnerable groups e.g. young carers, LGBTQ+, refugee/asylum seekers, homeless youths, looked after children, disabled adults, SEND and more. She has performed solo sets as Hibword across the UK, including spoken word poetry, live looping and music (singing, ukulele, percussion, beatboxing). She also performs in meditative, musical duo Mythm and comedy-gypsy band Slack Mammoth.