Clinical trials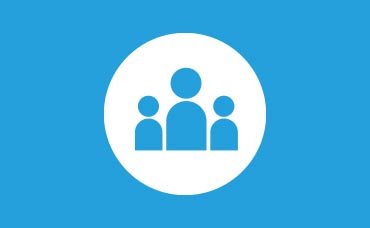 LPMI plans to align the two trails units within University of Leicester and University Hospitals of Leicester in order to increase the number of precision medicine trails available to patients in Leicestershire.
Clinical Trials
The Leicester Clinical Trials Unit functions as a partnership between the University and the University Hospitals of Leicester NHS Trust in the delivery of clinical trials. It provides an infrastructure to bring together the expertise of many academic clinicians and other health service researchers in Leicester, the East Midlands, and beyond.
Hope Against Cancer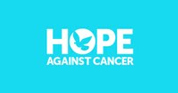 Hope Against Cancer works in partnership with our local universities and hospitals to fund pioneering research to ensure that Leicestershire remains a hub of expertise in cancer research and treatment. Since we were set up in 2003, we have raised over £6 million and funded over 60 local research projects tackling many different forms of cancer. In 2012 we established and opened a dedicated clinical trials unit at Leicester Royal Infirmary to offer patients access to new medicines and therapies. We fund our very own Hope Nurse there who adds to the care and support trials patients receive.
Our focus is on providing funding that is aligned to the Leicester Cancer Research Centre strategy, helping to deliver research of the highest calibre and that results in clear patient benefit. We have been and are involved in supporting some exemplar projects within the LPMI, including directly funding Dr Sam Khan's work regarding therapeutic interventions in colorectal cancers using curcumin.