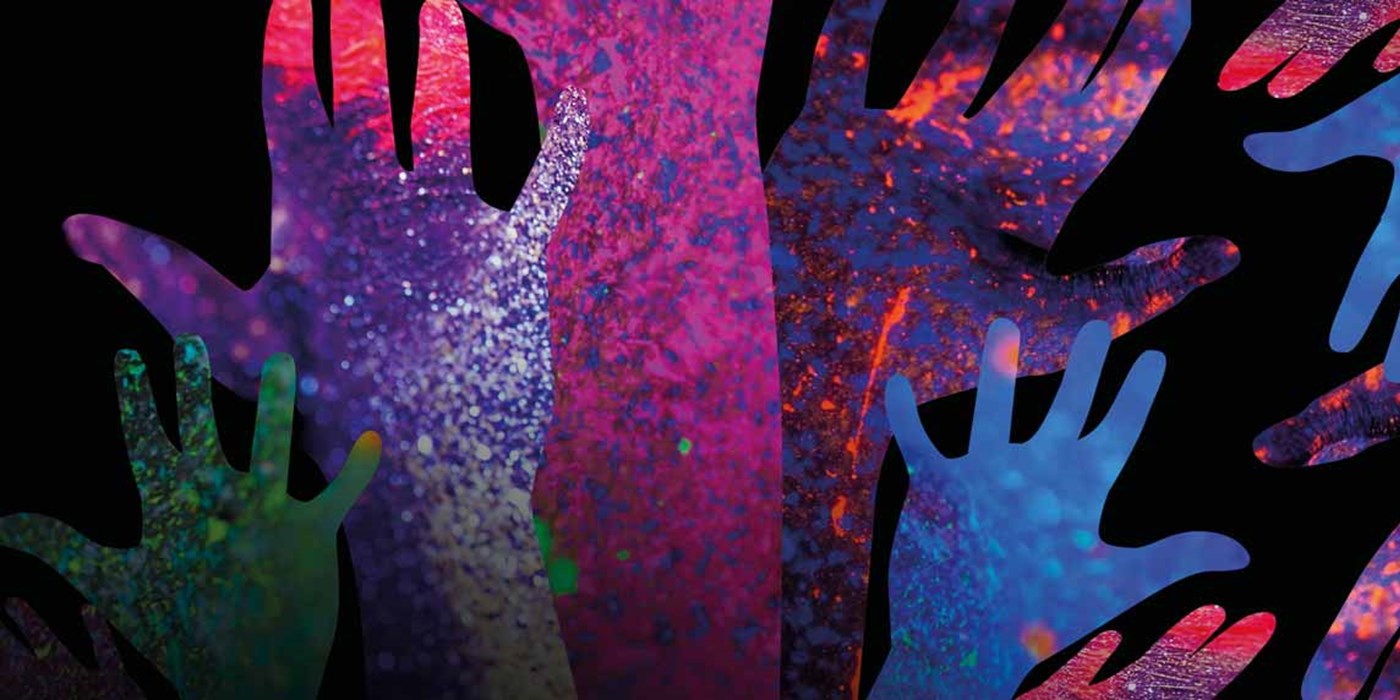 International Women's Day 2023
International Women's Day (IWD) is celebrated on 8 March each year in many countries around the world. It is a global day which recognises the social, economic, cultural and political achievements of women. The day also marks a call to action to advancing gender equality in every dimension of human life.
The day has been observed since the early 1900s with the first gathering in 1911 supported by over a million people in Austria, Denmark, Germany and Switzerland. Today, celebrations continue to be a powerful platform globally that unifies tenacity and drives action for advancing gender equality, while celebrating the social, cultural, economic and political achievements of women. The day means different things to different people, but the global focus on equality and celebration is clear.
More recently, there has been an annual campaign theme to provide a unified direction to guide and galvanise continuous collective action. In 2023, this is #EmbraceEquity. Together let's use this day to celebrate women's achievement, challenge gender stereotypes, call out discrimination, draw attention to bias, and seek out inclusion.
We are once again delighted to be hosting a range of thought-provoking and celebratory events throughout the week of International Women's Day (IWD) at the University of Leicester.