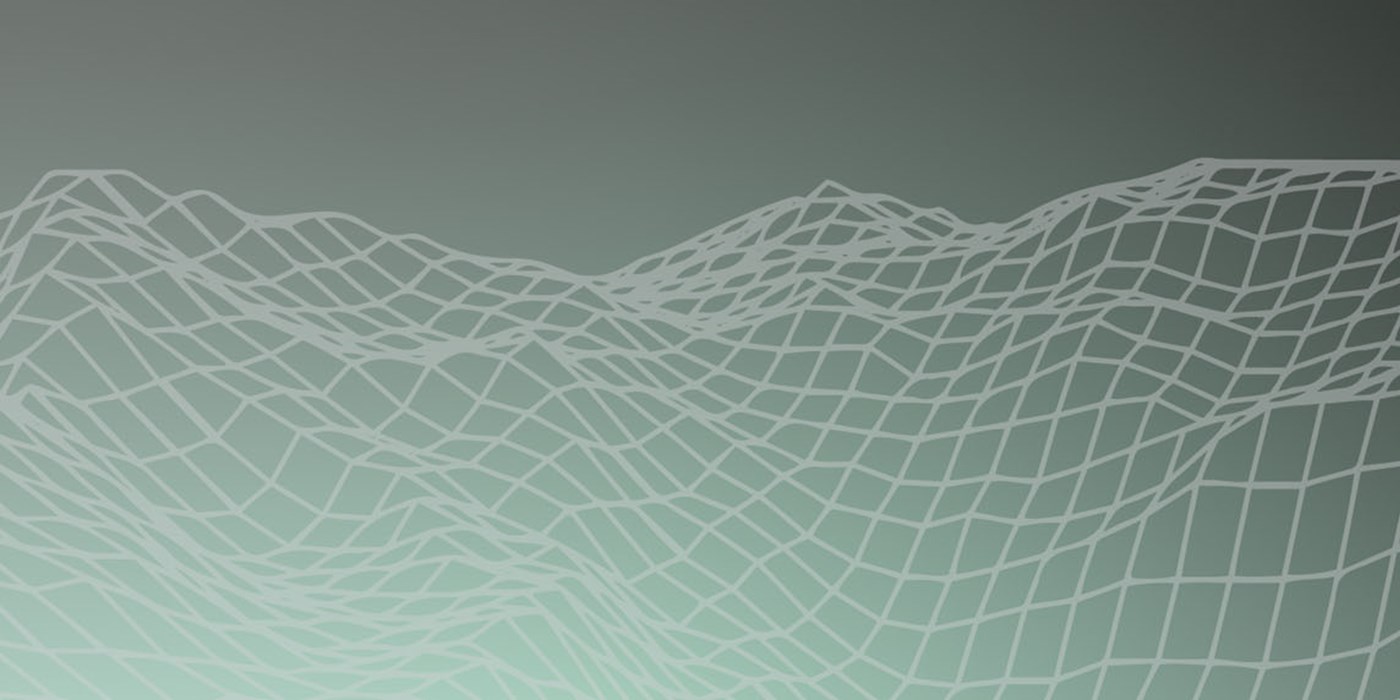 Engineering the past to build a resilient future
This symposium will explore how Engineering and Archaeology principles could be integrated to understand how the past human activity has shaped the environment and reveal novel trends critical to developing improved conservation strategies. We invite you to join this multidisciplinary discussion that will be vital for addressing present/future biodiversity and climate crises, which represent the greatest challenges of our time.
25 March 2022, 8.30am-5.00pm GMT Online and in person (with travel support). Limited spaces available.
Keynote
Professor Ian Haynes
Newcastle University
Engineering and the Future of the Past: perspectives from Rome transformed.
Keynote
Professor Dolores Piperno
Smithsonian National Museum of Natural History
The Past (and Future?) of our crop plants and their wild ancestors in changing global environments.