The University of the West Indies and University of Leicester International Summer School
The 2022 Summer School will take place at the University of the West Indies, Mona Campus, on 23-27 May
The Summer School is an annual week-long intensive programme aimed at postgraduate students and early career researchers from the Caribbean and the UK with an interest in global studies and a background in any discipline across the arts, humanities and social sciences, and will be delivered by academic staff from both participating institutions. This year's Summer School will take place at the University of the West Indies, Mona Campus.
This year's theme: 'Cultures and Politics of Protest'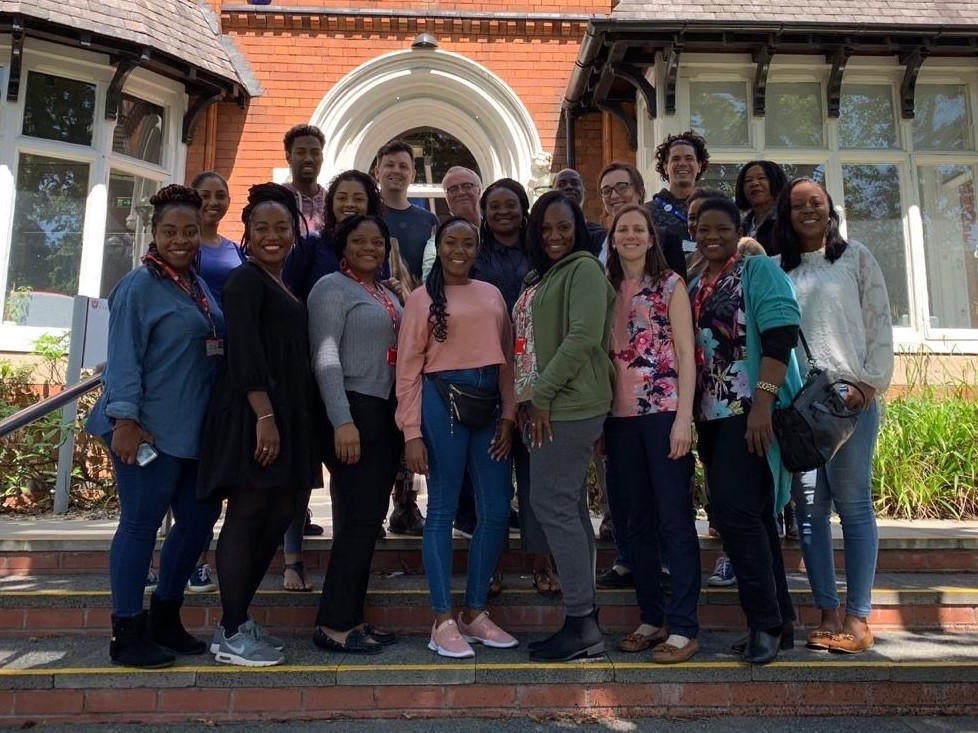 Why join the UWI/UL International Summer School?
Gain an opportunity to network with postgraduate students and early career students from the Caribbean and the UK
Develop your knowledge of and interest in global studies through participation in academic seminars and interactive lectures
Enhance your CV by attending professional development workshops
Experience the University of the West Indies' dynamic research culture and gain access to its facilities
Summer School aims
Provide postgraduate students and early career researchers from the Caribbean and the UK with opportunities for both intellectual and professional development
Create international networking opportunities and a study abroad experience for participants
Enhance your awareness of the benefits and challenges of interdisciplinary research
Give you insight into current high profile collaborative research projects led by UWI and UL academics
Course contents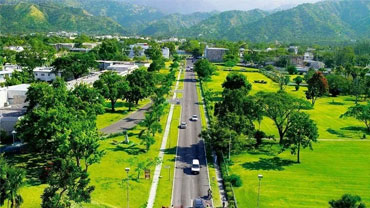 Academic seminars and lectures relating to this year's theme of 'Cultures and Politics of Protest'. These will cover topics such as film, theatre and poetry as protest; reparations as protest; mental health, power and protest; social movements and protest; spirituality as protest.
Professionalisation workshops
Contributions from established UWI and UL-based scholars working in various disciplines across the arts, humanities and social sciences
Field trips to the National Gallery of Jamaica and Bob Marley Museum
Dates and Location
Monday 23 to Friday 27 May, 2022, University of the West Indies, Mona Campus
Fees
£800 per person for UK-based participants (includes accommodation). Subsidies are available for University of Leicester postgraduate students.
£450 per person for Caribbean-based participants. Please contact the organisers for more information about funding for UWI postgraduate students.
Entry requirements
Participants should be postgraduate students or early career researchers in any discipline across the arts, humanities and social sciences.
Applications and information
The deadline for applications is Friday 11 February 2022. You can apply online. To find out more, please contact Mrs Bettene Ross-Lawes.
What's included in your fee
Tuition fees for all classes
Transport costs for field trips
Self-catered en-suite accommodation for UK-based students
All study materials
A certificate of attendance
Lunch from Monday to Friday, and one evening meal
Access to University of the West Indies facilities
What's not included
Meals and beverages, unless specified in the timetable
Flight costs
Visa costs
Medical and travel insurance
About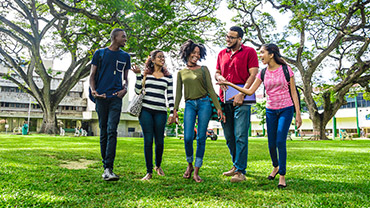 The University of the West Indies
Established in 1948, the UWI is the largest and longest standing higher-education provider in the English-speaking Caribbean. An innovative, internationally competitive, contemporary university deeply rooted in the Caribbean, the UWI has expanded to four campuses: Cave Hill in Barbados, Mona in Jamaica, St. Augustine in Trinidad and Tobago, and the Open Campus. As the number one Caribbean university, the UWI is internationally recognized as a centre of excellence in research, knowledge creation and innovation on matters related to the Caribbean and small island states.
The City of Kingston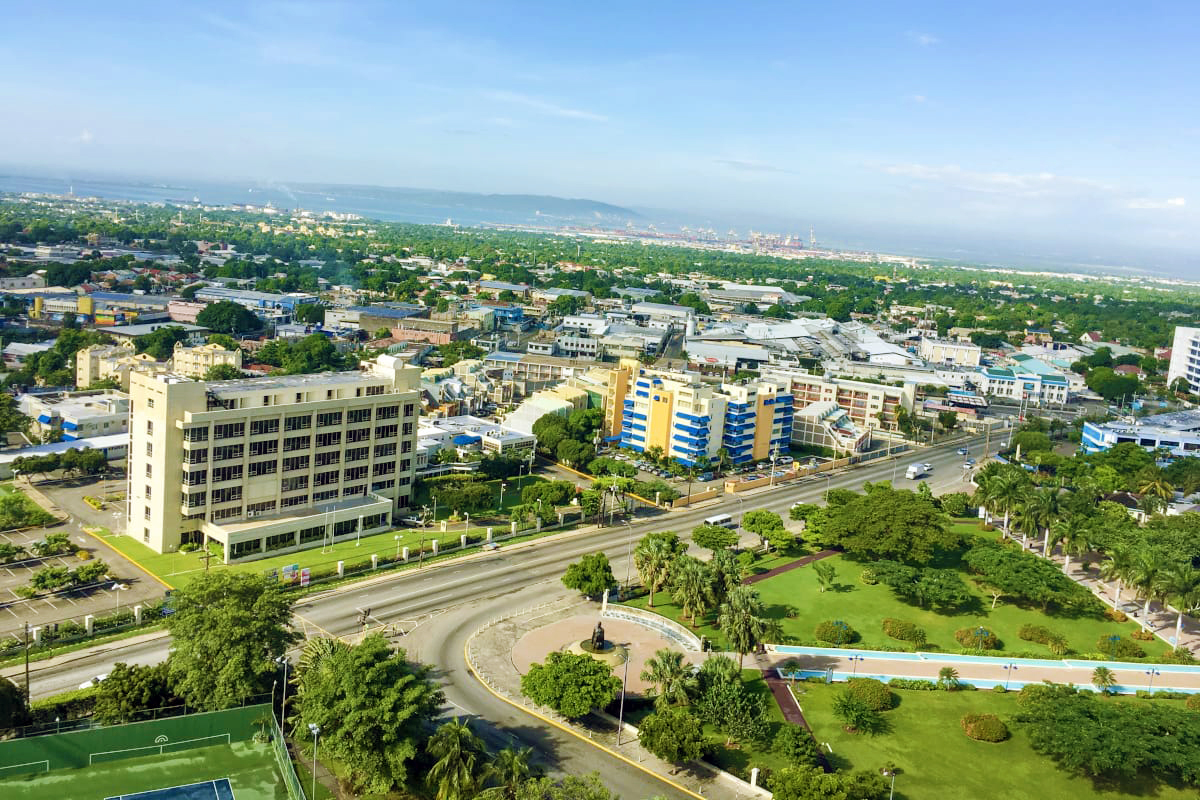 Founded in 1692, Kingston is situated on the south-eastern coast of Jamaica. It boasts the world's 7th largest natural harbour, is home to a major international trans-shipment port, as well as the Norman Manley International Airport. It is surrounded by the Blue and John Crow Mountains, a UNESCO world heritage site. Kingston has also been designated by UNESCO as a 'Creative City' for its global contributions to music.
The University of Leicester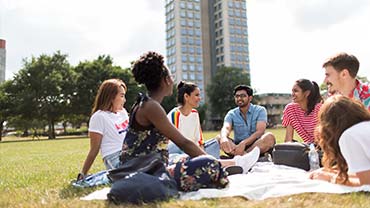 Established in 1921 and granted its royal charter in 1957, the University of Leicester is ranked among the top 30 universities in the UK by the Complete University Guide and the top 200 in the world by the Times Higher Education newspaper. It gained worldwide recognition for pioneering work in establishing genetic fingerprinting in 1986 and for the recent discovery and identification of the remains of King Richard III.
Comments from participants who attended the 2019 UWI/UL International Summer School
Denise Springer, PhD Researcher at the University of the West Indies, Cave Hill, Barbados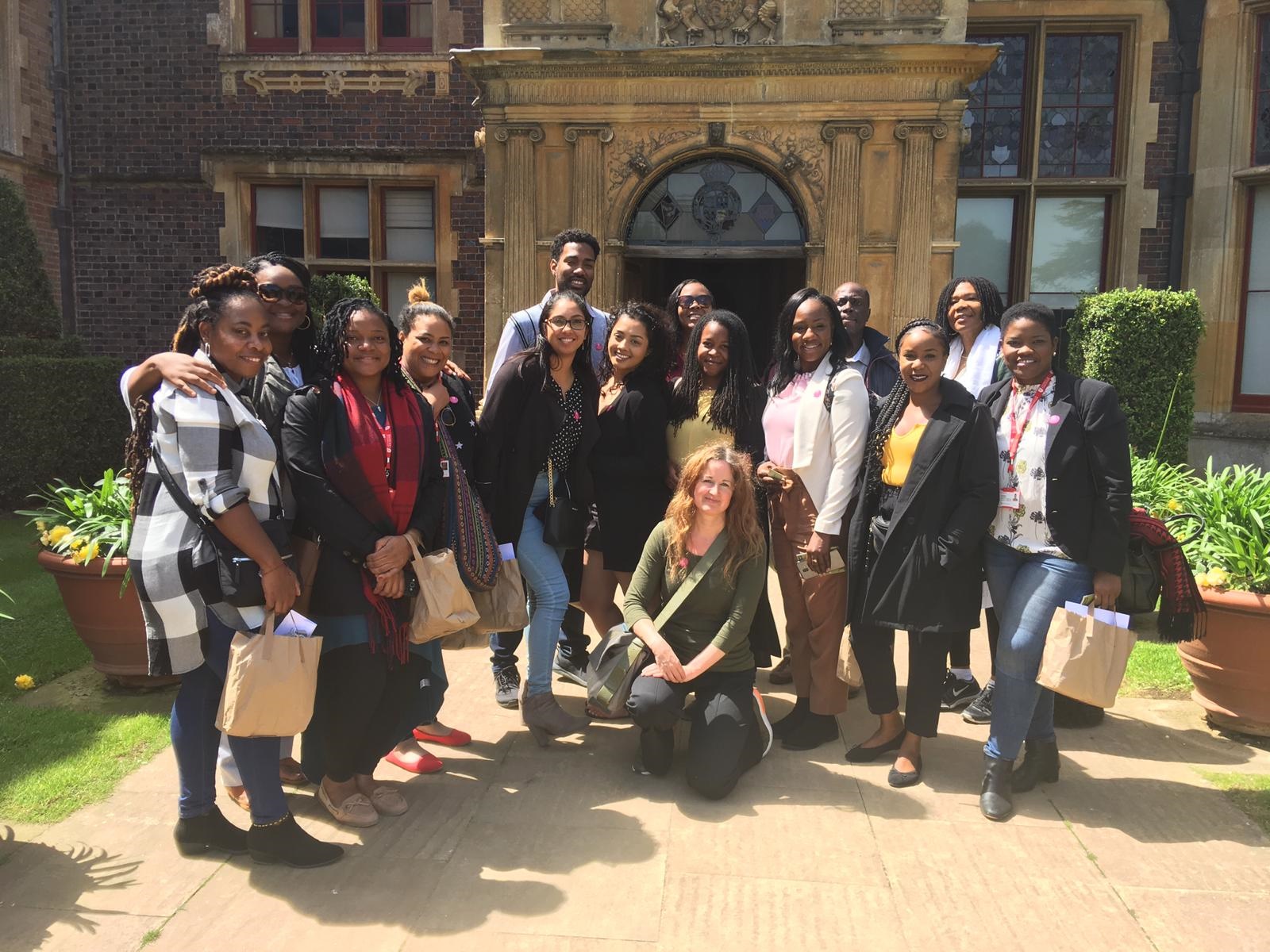 'I found the first UWI/UOL summer school last year informative, engaging and exciting. I was introduced to new discussions and current research which inspired my own research. The focus on collaborative projects encouraged me to search for partnerships in research not just in my own field but also across disciplines and borders. I thoroughly enjoyed every minute of it and I am looking forward to attending the next one.'
Queenela Cameron, Postdoctoral Researcher at the University of Guyana
'UWI/UL Summer School 2019 was an amazing experience! The meeting of students and academics from a wide cross section of disciplines and perspectives made the presentations and discussions on the theme a truly enriching encounter. Friendships were formed, cultures learned, significant places explored, and there's a yearning for a repeat of this experience, albeit in the beautiful Caribbean. I eagerly await UWI/UL Summer School 2020...'
Thomas Lockwood-Moran, PhD Researcher at Nottingham Trent University, UK
'I gained invaluable knowledge and professional connections and discovered illuminating interdisciplinary crossovers within Caribbean studies. I found the coming-together of many differing scholars, from both the UK and throughout the Caribbean, an exceptional academic experience. The whole week facilitated a unique opportunity to exchange a wealth of diverse expertise, surrounding Caribbean studies, both within the classroom as well as in the opportunities to socialise with attendees and speakers.'
Kelsi Delaney, PhD Researcher at the University of Leicester, UK
'The UWI/UoL Summer School provided a great opportunity to exchange knowledge with both academics and peers, and to situate myself within a global research culture. Taught sessions were well prepared and informative and fed into my thesis research. I also found it beneficial to collaboratively learn alongside peers from UWI, which facilitated a depth of communication that cannot easily be found in a conference environment. I would recommend the Summer School to any postgraduate student interested in Caribbean Studies, there are few programmes like this offered by UK universities.'