The University of the West Indies and University of Leicester International Summer School
The 2023 Summer School will take place at the University of Leicester and will be hosted by the School of Criminology, on 5-10 June 2023.
Crime, (In)Justice, Human Rights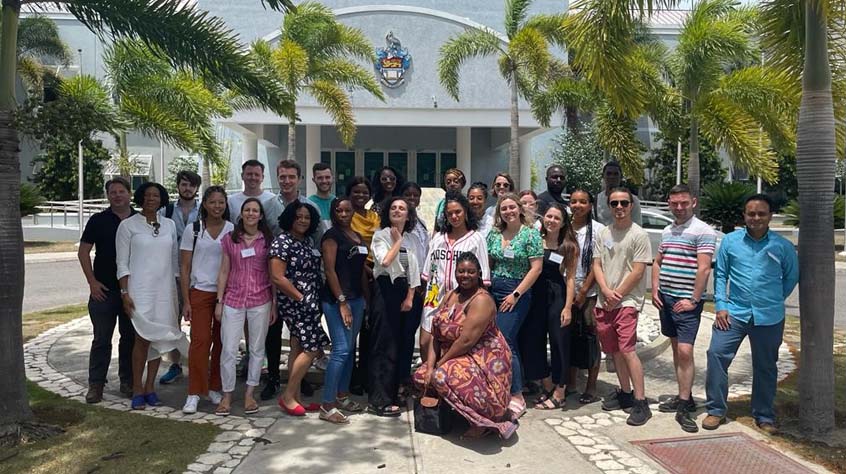 Why join the UWI/UL International Summer School?
Gain an opportunity to network with postgraduate students and early career students from the Caribbean and the UK
Develop your knowledge of and interest in global studies through participation in academic seminars and interactive lectures
Enhance your CV by attending integrated professional development workshops
Experience the University of Leicester's dynamic research culture in the arts, humanities and social sciences, and gain access to its facilities
Summer School aims
Provide postgraduate students and early career researchers from the Caribbean and the UK with opportunities for both intellectual and professional development
Create international networking opportunities and a study abroad experience for participants
Enhance your awareness of the benefits and challenges of interdisciplinary research
Give you insight into current high profile collaborative research projects led by UL and UWI academics
Course contents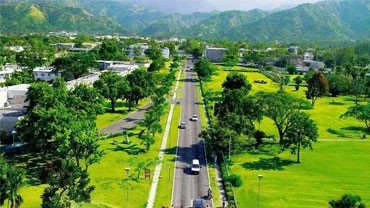 Academic seminars and lectures relating to this year's theme of Crime, (In)Justice, Human Rights. These will cover topics such as crime and culture, histories and legacies, security, surveillance, the police and the state, human rights, gender and sexualities, reproductive rights, the environment and race.
Professionalisation workshops
Contributions from established UWI and UL-based scholars working in various disciplines across the arts, humanities and social sciences
Two regional field trips
Dates and Location
5-10 June 2023, University of Leicester
Fees
Fee without accommodation: £250 per person
Fee including accommodation: £525 per person
Scholarships may be available for University of Leicester and University of the West Indies students. Please contact the organisers for further information.
Entry requirements
Participants should be postgraduate students or early career researchers in any discipline across the arts, humanities and social sciences.
Applications and information
The deadline for applications is Monday 6 March 2023. You can apply online. To find out more, please contact criminology@leicester.ac.uk.
What's included in your fee
Tuition fees for all classes
Transport costs for field trips
A room at College Court including breakfast for those who have opted to pay the fee that includes accommodation
All study materials
A certificate of attendance
Lunch from Monday to Friday, and one evening meal
Access to University of Leicester facilities
What's not included
Meals and beverages, unless specified in the timetable
Flight costs
Visa costs
Medical and travel insurance
About
Leicester will be home this year's summer school, which will be hosted by the School of Criminology, University of Leicester.
The City of Leicester
Leicester is one of the most lively and diverse cities in the UK, known for its multi-cultural society and friendly and safe atmosphere. Situated in the centre of England, Leicester is well connected by road, rail and air and is only just over an hour by train from London. As well as a wide range of modern shopping and leisure facilities, Leicester has a rich history dating back 2000 years and hosts a wide array of cultural events. Leicester is also a renowned sporting city with Leicester City winning the English Premier League title in 2016 and Leicester Tigers holding the record for English Premiership titles in rugby union.
The University of Leicester
Established in 1921 and granted its royal charter in 1957, the University of Leicester is ranked among the top 30 universities in the UK by the Complete University Guide and the top 200 in the world by the Times Higher Education newspaper. It gained worldwide recognition for pioneering work in establishing genetic fingerprinting in 1986 and for the recent discovery and identification of the remains of King Richard III.
School of Criminology

The School of Criminology was established in 1987 and sits within the College of Social Sciences, Arts and Humanities. Leicester is one of the very few universities in the country which is dedicated to teaching and researching criminology, particularly which benefits local, regional, national and international communities.
The University of the West Indies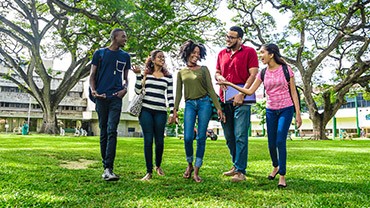 Established in 1948, the UWI is the largest and longest standing higher-education provider in the English-speaking Caribbean. An innovative, internationally competitive, contemporary university deeply rooted in the Caribbean, the UWI has expanded to five campuses: Cave Hill in Barbados, Mona in Jamaica, St. Augustine in Trinidad and Tobago, the Open Campus, and the Five Islands campus in Antigua and Barbuda. As the number one Caribbean university, the UWI is internationally recognized as a centre of excellence in research, knowledge creation and innovation on matters related to the Caribbean and small island states.