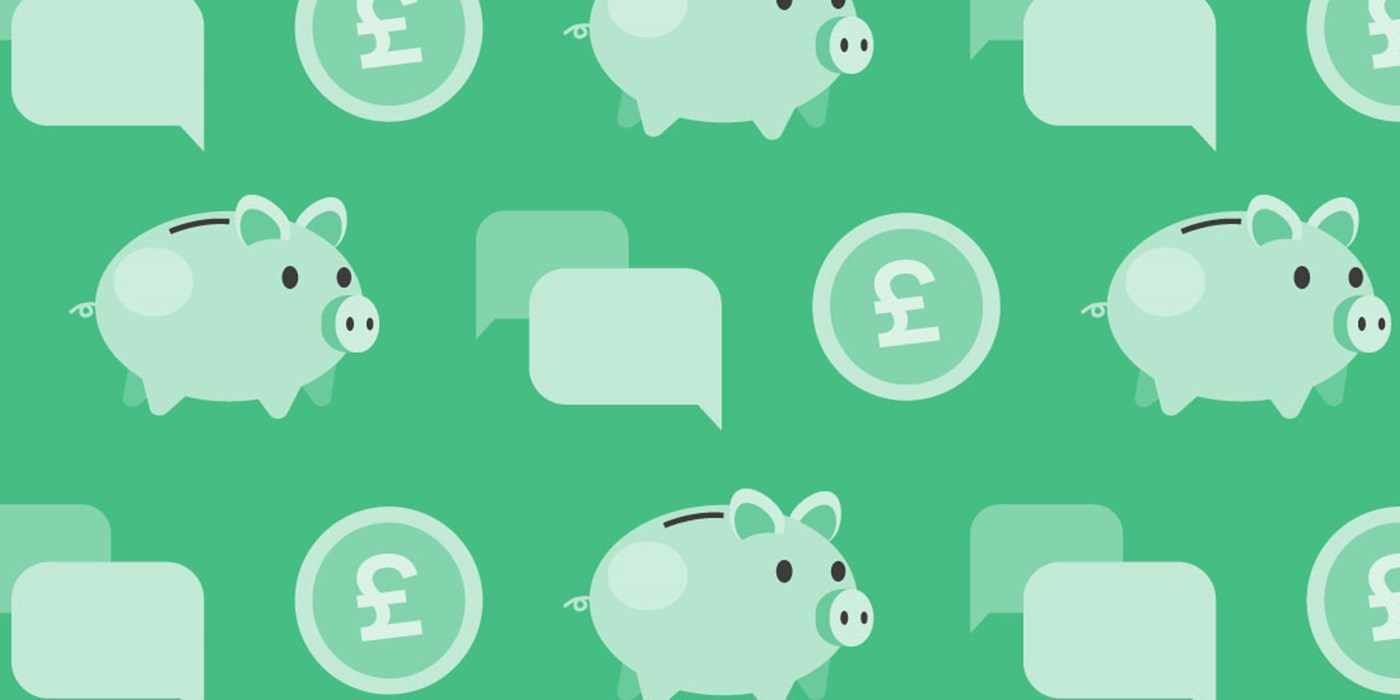 Student cost of living hub
We know that many of you are facing financial difficulties – including your utility bills, food prices, and transport costs - due to the rising cost of living.
The University of Leicester, together with the Students' Union, is committed to supporting our community. Along with existing support, we have taken additional steps to help our all of our students. This includes undergraduate, postgraduate taught and postgraduate research students.
Our cost of living hub brings all of this together in one place, to help to make your student experience more affordable. In NatWest's Student Living Index 2023 Leicester was named in the top 10 most cost-effective university locations.
Financial support and advice
Supporting your studies
Transport
Student life: food and drink
Student life: getting involved
Student life: health and wellbeing
Student life: offers and discounts
Student life: accommodation
How to access urgent support