Patient and Carer Group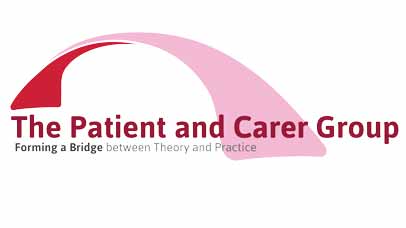 The Patient and Carer Group at the University of Leicester supports members of the public who have health and or social care experiences, to play a pivotal role in training students in the Medical School and School of Healthcare.
Working together, students, educators and patients/service users and carers can share perspectives and experiences with benefits for everyone. Patients and carers knowledgeable insights contribute to an educational pathway where future practitioners are helped to be compassionate and patient-centred.
Since 1995, patients and carers have been involved in our professional programmes. Initially this was for the Medical School but quickly became integral to our interprofessional learning theme. In this way many students now interact with each other and with patients and carers to consider patient-centred values-based care to improve patient outcomes.
Mission statement
The Patient and Carer Group have agreed to 'form a bridge between theory and practice', working in partnership with students, academics and educators. Together they can draw on the group's experiences of today's health and social care systems, informing, designing, assessing and helping.