Polymer and composite processing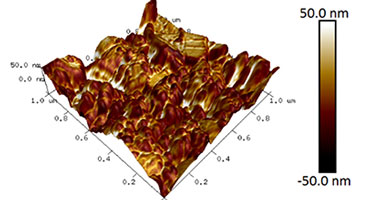 Most materials commonly used are mixtures of metals, polymers or ceramics and the construction of these materials can significantly affect the physical properties. Polymers are ubiquitous due to their ability to be easily formed and wet interfaces. Forming these materials can involve casting calendaring, extrusion or injection moulding and each technique can affect the properties of the finished material.
In the materials centre we have state of the art facilities to test and characterise polymers and composites and determine how to optimise properties of design mechanism of failure for recycling purposes. The materials studied may have application in sustainable plastics, conducting polymers, drug delivery, battery materials, consumer products or electronics. Some of the key issues being addressed include; design for recycle, improved product lifetime, biocompatibility and mechanism of conductivity in polymers.