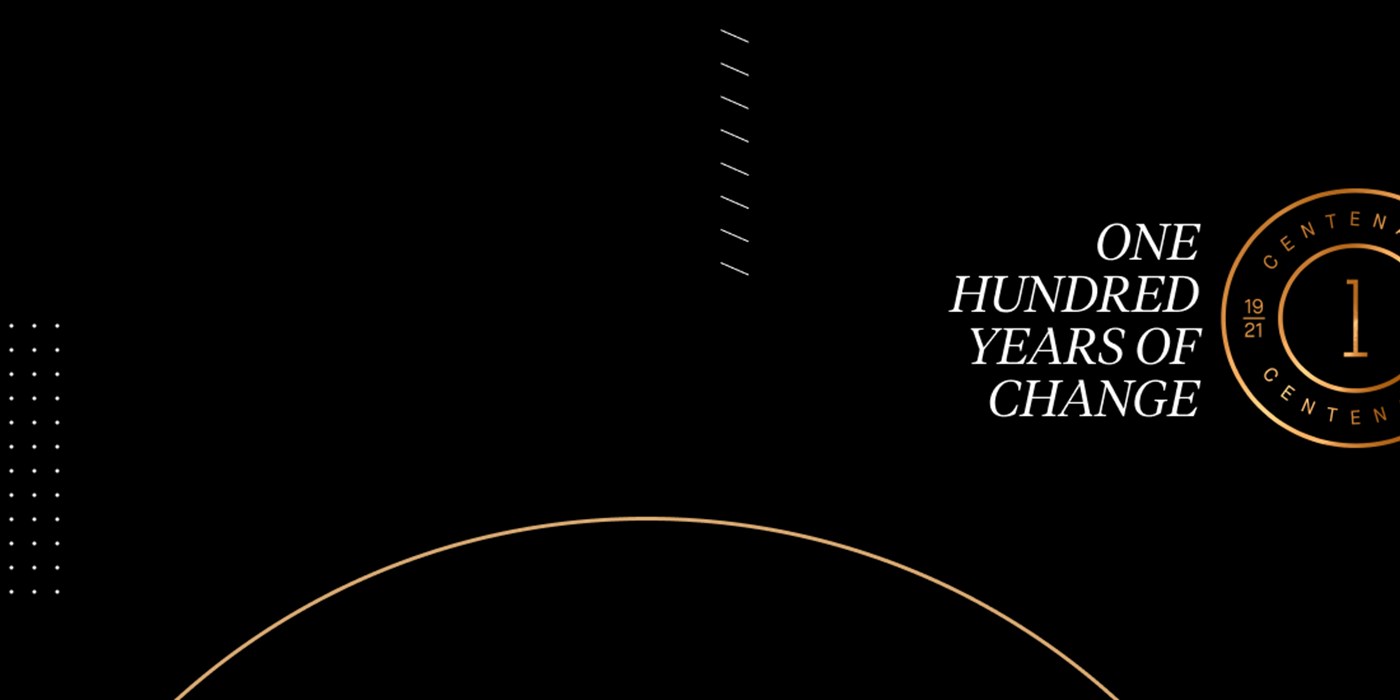 Social Worlds in 100 Objects, Themes and Ideas
Social Worlds in 100 Objects, Themes and Ideas opens new possibilities in examining everyday objects, ideas, debates, and themes as seen through the eyes of those working across the arts, humanities and the social sciences. The original The Social Worlds project ran from March 2014 to November 2015. It was the initiative of Dr Jane Pilcher, initially inspired by the popular BBC Radio 4 series 'The History of the World in 100 Objects'.
The project has is reimagined here, given this is the University Centenary year, to consider objects alongside crucial ideas and themes central to the last 100 years at Leicester and beyond. By linking past, present, and possible futures, we uncover fresh and thought-provoking perspectives on how the social world has changed and how we continue to shape the world around us as citizens of change. This website brings you short articles written by members of the University of Leicester's College of Social Sciences, Arts and Humanities highlighting the latest research.