Energy and carbon
We are proud to have reduced our carbon emissions by 46% compared to 2004/5, despite the expansion of the University. However, we recognise that the Earth faces a climate emergency. Work is underway to consider how the University can become carbon neutral by 2040 at the latest.
Reducing carbon emissions
We have a great record of implementing projects that reduce our energy use and carbon footprint, with the first Carbon Management Plan published in 2007. Investments and improvements since then to our current Carbon Management Plan (PDF, 396kb) include:
connection to the Leicester District Energy Scheme
£1 million Revolving Green Fund to spend on energy efficiency projects in existing buildings
development of George Davies Centre, the UK's largest Passivhaus building
voltage optimisation to reduce the incoming voltage to sites, providing better quality of power for building equipment
pipe insulation in plant and boiler rooms to reduce the heat loss from pipes
upgrading from fluorescent to LED lighting in David Wilson Library
Carbon Saver accreditation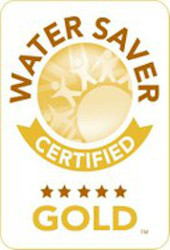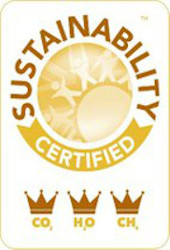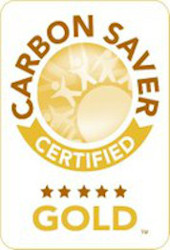 The University of Leicester is audited by the Carbon Saver accreditation body every other year. In 2018 we celebrated the Decade of Achievement Award for our dedication to reducing our carbon emissions over the last ten years and achieving the Carbon Saver Gold Standard every year. We also achieved the Sustainability Triple Crown for reducing our waste, water consumption and carbon emissions.